Before The Super Mario Bros. Movie came out, many were skeptical about how the iconic Nintendo video game would fare as a feature film, especially given what happened the first time they tried. Fast forward to now and it's exceeded all expectations to become the biggest video game movie of all time, not to mention the second biggest animated movie ever, as it blew well past a billion dollars at the worldwide box office.
With those eye-watering box office figures, Super Mario  — which as of last week is also available on 4K and Blu-ray, following its Digital release — has set the bar for future video game adaptations. In the past, studios have tried and failed at the same endeavor, but now there seems to be a clearer vision (and market) for transferring these tales into movies, including other recent successes like the Sonic the Hedgehog film series, Uncharted, and the acclaimed TV version of The Last of Us.
With a plethora of cult classics to choose from that shaped the lives of countless individuals across the world, Neue Online Casinos are on hand to determine the odds of a select few being transformed into animation anytime soon, whether it's a PC, XBox, PlayStation, or Nintendo as the source.
The Legend of Zelda
Action-adventure series The Legend of Zelda is still ever-expanding with the latest installment, Tears of the Kingdom, landing rave reviews. The franchise has continually grown and evolved since the original 1986 game, which introduced the iconic central characters Link and Princess Zelda.
Widely regarded as the blueprint for RPG games, Zelda would be the perfect candidate for a big screen adaptation. The narrative could follow a similar one to the game that sees Link awaken Zelda to help restore peace to Hyrule, by traveling to Death Mountain to defeat the fearsome Ganon.
From the potential of two strongs lead to an empowering narrative and big-scale action sequences, this beloved game series would be a visual feast and lend itself to the feature format. Illumination recently shot down rumors they were actively developing The Legend of Zelda as another animated feature on the heels of their Mario success, but we're hoping a Zelda movie happens sooner than later.
Odds: 5/1
The Sims 
Maxis' The Sims has sold nearly 200 million copies worldwide, making it one of the best-selling video game series of all time. The life simulation game sees a player create virtual people (Sims) and design their lives and homes, all while tending to their day-to-day needs.
Expansion packs bring in new features, all of which improves the quality of life (or increase the absurdity of the life) of their Sim. What began with SimCity in 1989 has expanded into four subsequent The Sims games, with the latest being The Sims 4: Growing Together. Over the years, players have lived and curated countless stories and characters in this simulation.
In terms of storyline, the slate is infinite. With so many avenues and Sims to choose from, it would be a fascinating and rich project to bring to life in a unique animation style that captures the iconic look of the game.
Odds: 10/1
Donkey Kong
Universal and Nintendo are primed and ready to bring out any Super Marios Bros. Movie spinoff they want, and while a surprise Princess Peach and Bowser love story would be at the top of our list, it seems likely that Donkey Kong will be next.
Donkey Kong and his ape pals appear in the blockbuster in a different capacity to the source material, as DK teams up with Mario against Bowser, leaving the potential for a new narrative to be forged. Seth Rogen, who voices the gorilla as heir to the Jungle Kingdom, has also spoken about his desire to create a Kong family-centred movie that has the heart of a Fast & Furious epic.
While he's been established in Mario's movie universe, there is plenty of material from Donkey Kong standalone games to draw from too and an established fanbase, with Donkey Kong's individual popularity already leading to his own ride in the works at Universal's Super Nintendo World.
What started as an arcade game back in 1981 (and introduced the world to Mario and Donkey Kong simultaneously), developed into the multigenerational sensation it is now. With over five decades of fandom and reincarnations to sift through for content, it seems likely that Illumination will capitalize on the Mario hype with this Donkey Kong spinoff. Get that guy some more barrels!
Odds: 12/1
Pac-Man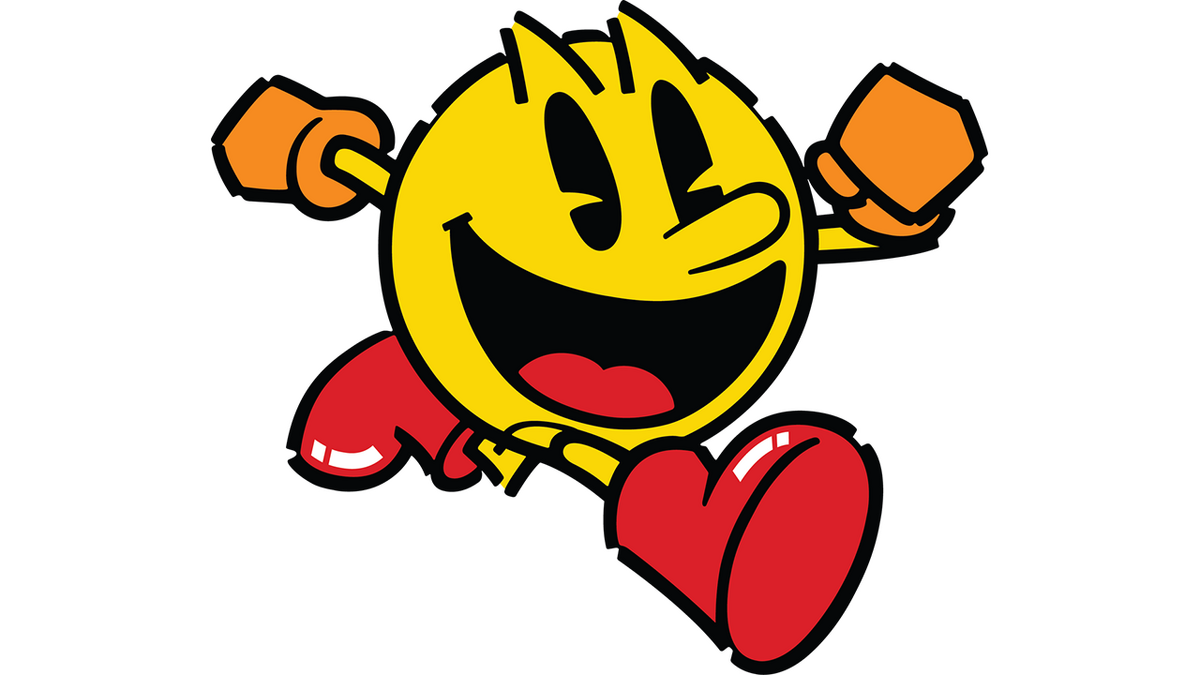 It's understandable if you're wondering how Pac-Man, who moves around a maze eating dots and facing little white ghosts, could become a movie… but hear us out.
The beloved game and its ever-chomping lead character — arguably the first true icon in video games — has become an integral part of pop culture, getting turned into a board game, an animated TV series in the 80s, and even popping up in movies (like Adam Sandler's Pixels), not to mentions own breakfast cereal. 
Bandai-Namco's franchise has an established fan base and a recognizable lead character who could be thrown in any sort of scenario. The world of The Super Mario Bros Movie is built around the character Mario, why couldn't the same happen for another iconic figure like Pac-Man? The odds suggest it won't be the first choice, but it could definitely happen down the line.
Odds: 16/1
Star Fox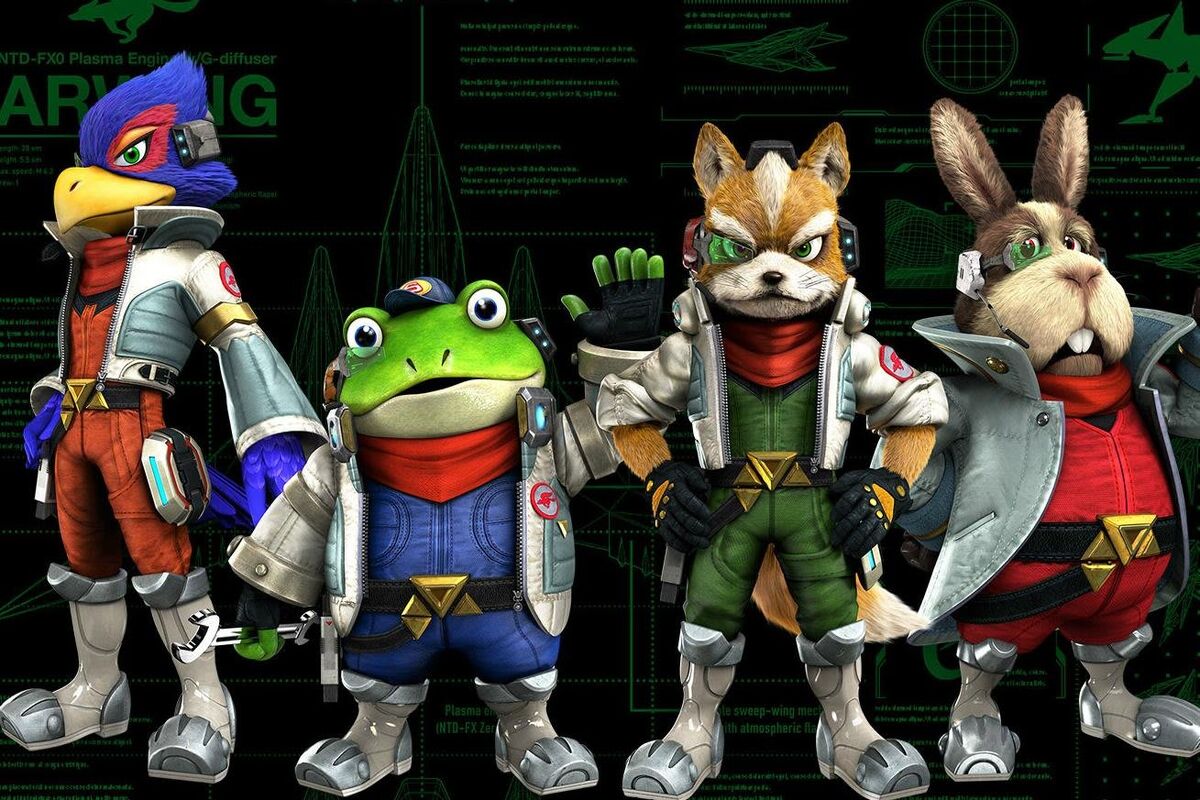 An action movie with compelling characters working together as a team having adventures in space? Sold! Nintendo's Star Fox had humble beginnings as a rail shooter game in 1993 before it evolved into a franchise of eight games with multiple spinoffs.
The anthropomorphic animals led by Fox McCloud have won hearts all over the world, and with several stories to tell and a villain to defeat it could follow in the footsteps of other successful video game adaptations such as Pokémon. While it might not be first on the list to transfer to theaters, it has a lot of potential and it seems inevitable that this world will be revisited in this medium eventually too.
Odds: 20/1
Mega Man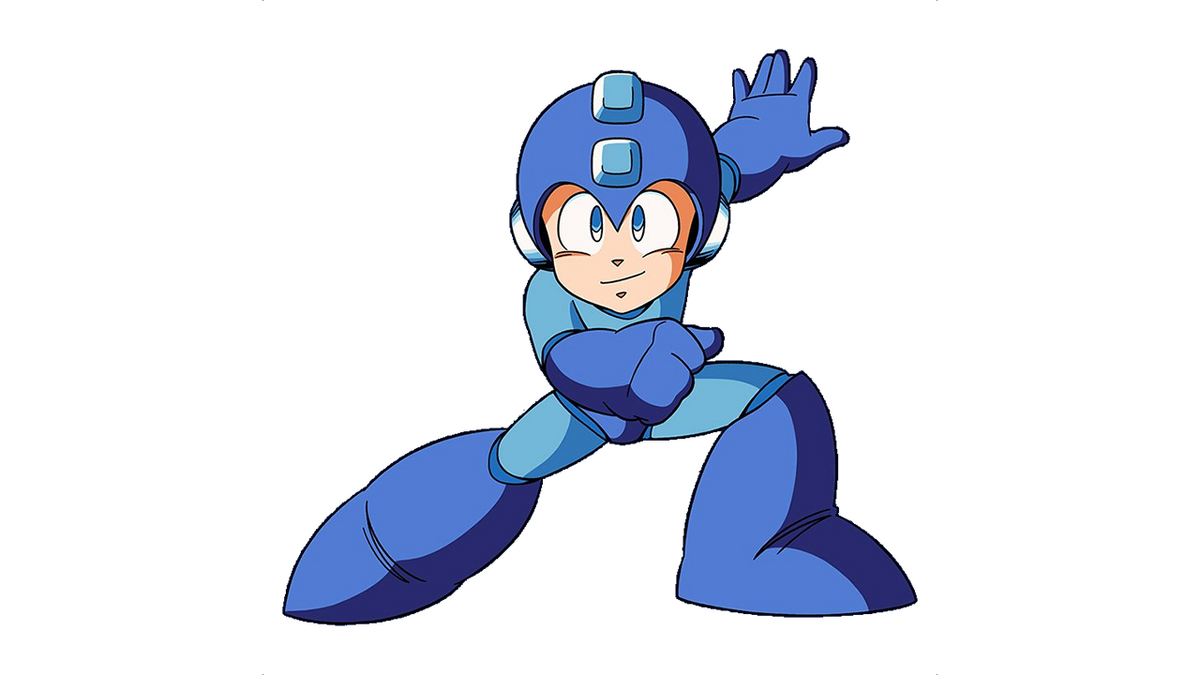 Capcom's Mega Man is a wide-spanning franchise with over 50 games set in alternate universes, that hold enough content to start their own cinematic universe if Hollywood comes calling.
The science fiction game follows the titular character, alongside several other robots who become trained as fighters to protect the innocent and vulnerable. In the past, there have been talks about a live-action version being in development, thanks to the popularity of Mega Man games, comics, and an animated series. It seems like a strong contender for big screen animation, and it definitely has to be considered, given it boasts over 38 million units sold worldwide.
There might not be a Mega Man cinematic universe in the cards, but even a single animated feature to do the original 1987 game and its follow-ups justice would suffice.
Odds: 20/1 
Animal Crossing
Animal Crossing has been a global obsession since the social simulation game dropped in 2001. With various incarnations across various Nintendo products, the series has sold over 72 million units and built a passionate fan base all rooting for the well-being of the cute anthropomorphic animals.
The game can be played in real-time, and remains open-ended so there is no one specific goal; the human and animals can just choose between different activities. This would be a fun concept to explore on screen, switching up the timings for the movie – some parts capture the mundane every day, and others speed up to cut out the inevitable repetitive elements.
It would also make room for the player to be in the movie in a sense too, as the human character tends to the animals. Granted, filmmakers would probably have to introduce a fixed outcome for the characters… Perhaps they grow tired of living without purpose and set out to find one? We're all ears.
There is already a Japanese web series adaptation, so it seems extremely likely that a fully-fledged feature animation version could be on the way next.
Odds: 20/1 
---