Fans of Anime, Manga, and K-pop rejoice because AnimeCon UK is back, arriving at the UK's largest exhibition venue – The NEC – in Birmingham, on Saturday June 17 and Sunday, June 18 2023.
As the UK's largest Anime, Manga‍ and K-pop expo, AnimeCon UK brings together the communities of anime, manga, artists, pro cosplayers, K-Pop and J-Pop fanatics all together for unique exhibits, amazing shopping, parties, exclusive screenings, extensive panels, and appearances by some of the world's biggest creators.
AnimeCon UK is a party, a market and a music festival all rolled into one; a dedicated showcase of Otaku popular culture, an amazing space for the community to call their own.
Some of the special guests for the weekend include Naruto/Baruto's Maile Flanagan ("Naruto Uzumaki"), Demon Slayer's Zach Aguilar ("Tanjiro Kamado") and Landon McDonald ("Enmu"), Chainsaw Man's Ryan Colt Levy ("Denji"), rapper/manga author Shao Dow, professional cosplayers Taryn, Ember Wolf, and F.ukuro, and many more.
Artist Alley will feature the likes of Bunny Boop, Fox Leap, Squiggle Gee, and more while the live stage will host a variety of artists and bands from K-pop, J-pop, K-rock, and Anisong.
You can check out the AnimeCon UK schedule here as more guests may be added.
The hours on June 17 are 10:00am – 6:00pm, with the After Show Cosplay Ball running from 7:00pm – 11:00pm.
The hours on June 18 are 10:00am – 5:00pm.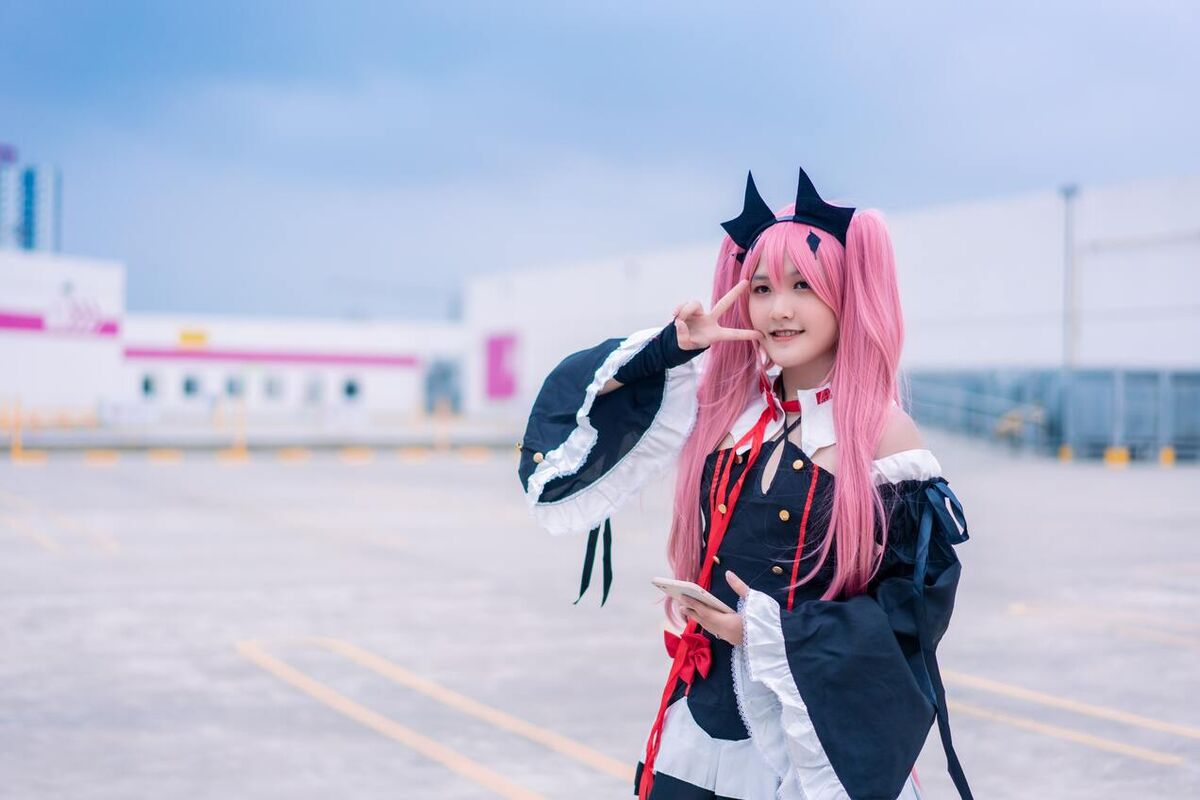 Those planning to attend should be aware of the following event guidelines:
Fandom AnimeCon UK
Guidelines for a Good Time
Coming to AnimeCon UK? Here is everything you need to know to make the most out of the two anime-filled days.
DO
Bring a refillable water bottle: You'll be on your feet and moving about for most of the day, sometimes even waiting in line. Stay hydrated and take advantage of the refill fountains throughout the venue.
Bring a notepad and pen: What if you run into your childhood hero but don't have anything with which they can give you an autograph?
Battery packs: Don't get stuck with a dead battery on your phone.
Bring an extra bag within your bag: Between the amazing merch that you can buy and the freebies that are given out, you'll probably walk away from AnimeCon with more than your backpack can carry. We recommend stashing a canvas bag within your main backpack that you can pull out when you're running out of space. We don't do plastic bags!
Bring snacks: Considering how often you'll be waiting in line to get into exclusive panels and screenings, you do not want to waste time waiting in line to buy food. Pack some healthy snacks to munch on during the wait times instead.
June can be hot: Bring some sunscreen and lots of water, if you're waiting in line outside it could be sunny, make sure you're protected. There is aircon at the NEC but you can never be too careful!
Cash: Though lots of vendors will accept card payments, cash is always welcome, many stands may only accept cash. There are a number of cash points in and around the NEC.
DON'T
Don't leave your valuables, personal items, or purchases behind.
Don't lose your badge. Put it in the same place when you take it off so you're not hunting for it.
Don't wear offensive t-shirts or anything that may make other people or AnimeCon staff want to ask you to leave.
Don't rely just on your phone. You'll waste charge, and WiFi can be slow.
Don't push in on queues; be patient & be respectful of your fellow fans.
Don't burn yourself out trying to be everywhere — take it slow.
Don't forget your camera, there are plenty of sights to see and memories to capture.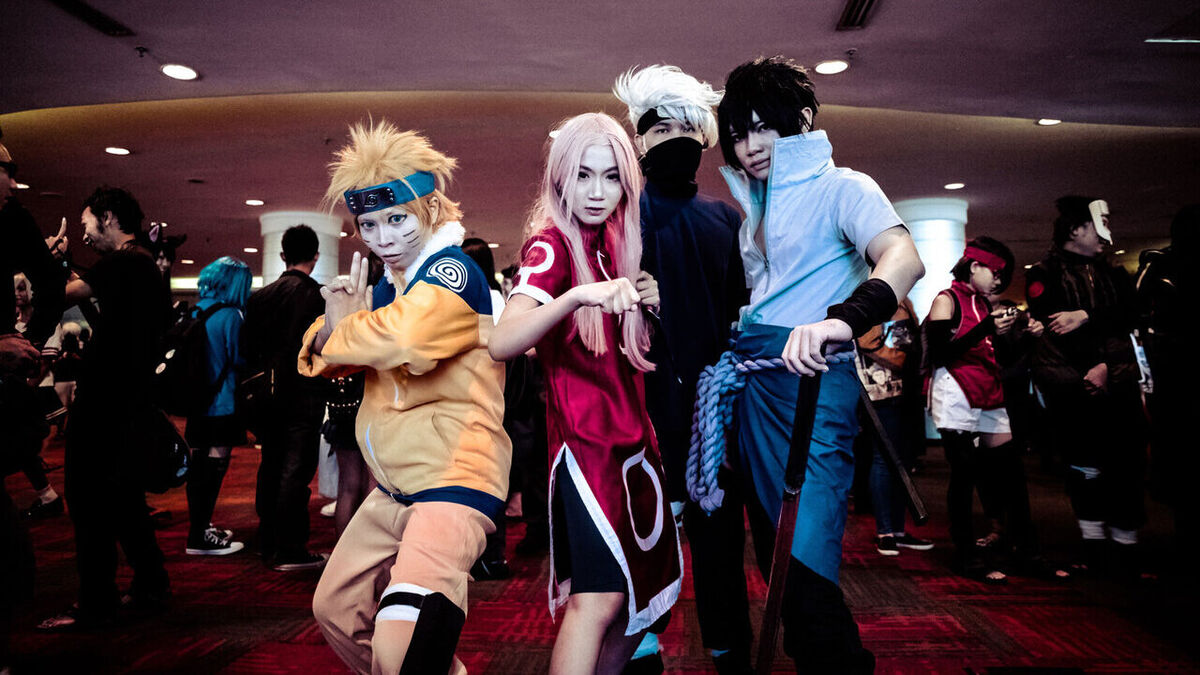 COSPLAY IS NOT CONSENT
Everybody who wants to cosplay can cosplay! To give all of our visitors the opportunity to get involved we will be offering numerous cosplay activities and competitions throughout the festival for all skill levels! Beginner or expert, we offer activities for all!
Please be respectful and ensure everyone in your group behaves respectfully to anyone in Cosplay. If you would like to take a picture with or of another fan at AnimeCon U, always ask first and respect their right to say no.
COSPLAY GUIDELINES
Costumes must be appropriate to wear in public – if you can't wear it out on your local street, you can't wear it at AnimeCon. Cosplay, costumes, and apparel associated with far-right groups and organized hate groups are not allowed at the show.
Prop firearms are allowed only if they can't be mistaken for real weapons. If it looks like a real gun, it cannot come into the event. Realistic prop guns must have their red caps in place. Prop weapons are allowed at the event if they're made of cardboard, foam, or similar light material. Plastic and wooden prop weapons are generally OK but must be reviewed by our security team. Prop bows will be allowed providing they are unstrung.
All arrows must have soft tips. No water guns, silly string, vuvuzelas, fire, cap guns, airsoft guns, or BB guns.
AnimeCon UK is dedicated to providing a safe place where fans can celebrate fandom to its fullest.
Looking to get tickets? You can purchase single day, weekend, or VIP tickets for AnimeCon UK here (and also tickets for the After Show Cosplay Ball and Voice Actor Autographs).
---