"Stay fresh" has long been one of Splatoon's catchiest catchphrases, and it's easy to deem it an unofficial motto for each iteration of the family-friendly shooter as well. Splatoon 3 manages to be instantly familiar to anyone who's played the previous two games, but with new features, stages, weapons, and story mode to still make the sequel feel like a new experience.
If you're like me and it's been a hot minute since you've played Splatoon 2, don't worry. Splatoon 3 is just like inking a bike. Pick up that Nintendo Switch controller and you'll be playing like a profreshional again in no time.
Welcome to Alterna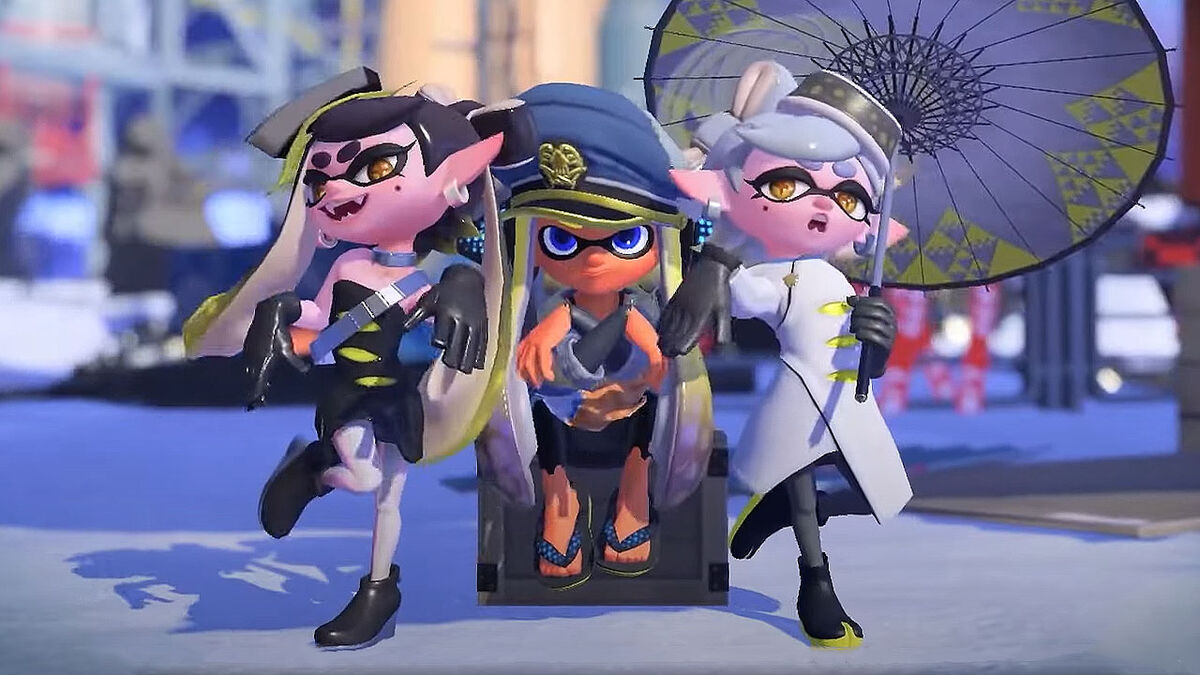 Single-player story mode takes place in the new location of Alterna. The bright white sands are marred with glowing Fuzzy Ooze, a mysterious substance that splats you upon contact. Not that I'm, uh, speaking from experience. You're Agent 3, working with some familiar faces on the New Squidbeak Splatoon, and it's up to you to investigate this new world and discover the secret of the ooze.
Best of all, you have a new partner for this adventure. Your small buddy is named, appropriately, Smallfry. This Salmonid friend helps Agent 3 clean up the Fuzzy Ooze, distract and attack Octarians, and add even more wonderfully chaotic energy to the game.
Story mode walks the player through the new weapons, including the stringer (my personal favorite). My preferred way to play Splatoon is with motion controls turned off, and the stringer handled well. The bow-like weapon typically fires a horizontal line of ink splats but shoots vertically when the player jumps. The Tri-Stringer is a blast (no pun intended for once). It can fire frozen ink splats that explode seconds later, which is handy for enemies that can only be damaged from behind.
If it's a new challenge you're looking for, you'll find it in story mode. Objectives teaching you how to use these new weapons and techniques make single-player mode well worth your time. But, as always, the most fun in Splatoon is found in multiplayer mode.
The Return of Salmon Run
With Salmon Run, the co-op mode is more intense than ever. Work together with your teammates to take down new Boss Salmonids and complete your objective before time runs out. The new Big Shot Boss Salmonid in particular does not mess around. You'll need teamwork and communication to succeed in this mode, which can now be played at any time.
If you'd rather splat your friends instead of Salmonids, challenge them to a turf war and get ready to really see the ink fly.
Turf War Remains Undefeated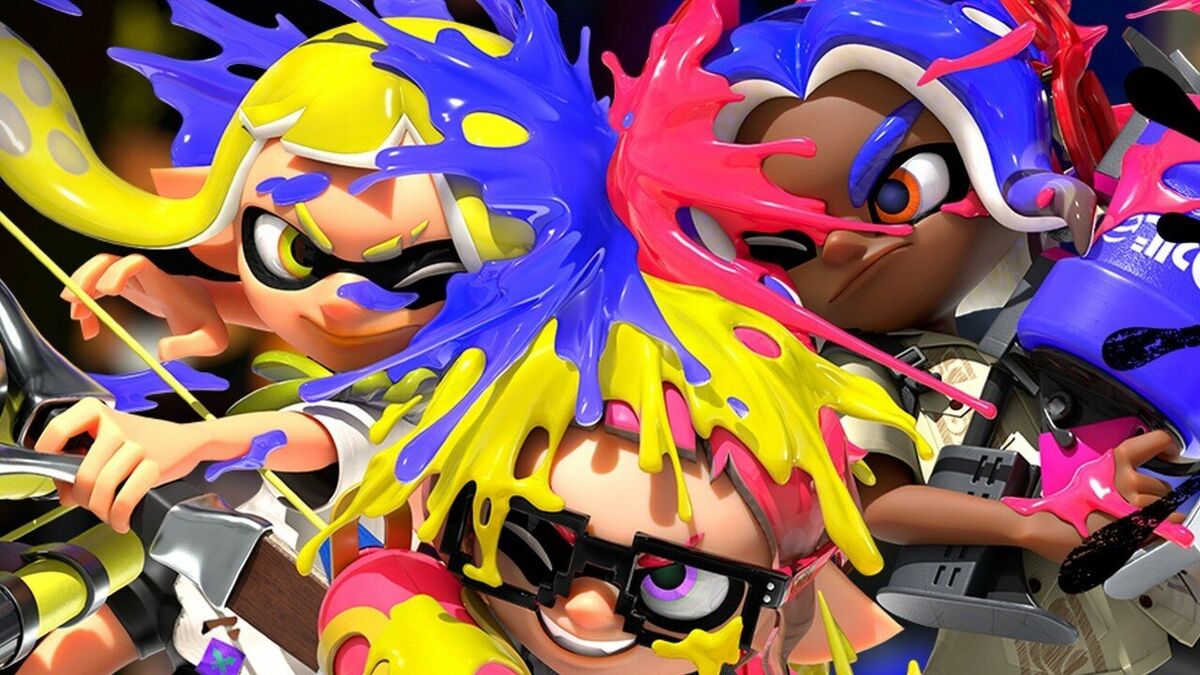 You know the drill. Two teams of four. Three minutes. Ink the most territory to win. Turf War remains the most dynamic and exciting feature of Splatoon, and with a new game comes new stages. Twelve of them, in fact! Once you play one round of Turf War, you'll want to play again and again.
With the new setting of Splatsville comes a new multiplayer lobby to make it easier than ever to jump into matches. While you wait for matchmaking to complete, you can test out weapons on respawning targets. You'll also see holograms of your friends as they play in their own matches. As another testament to Splatoon's attention to every detail, when I looked up in the lobby, I could see the projector that beams in those holograms.
—
If you loved Splatoon and Splatoon 2, Splatoon 3 is a no-brainer. Gameplay improvements and the unabashed embrace of the world and its themes continue to make this franchise a must-have on the Nintendo Switch.