As 2022 draws to a close, it's time to take stock of the ways we spent our time over the past year. This is our time to reflect on moments we spent with the people we love, on goals accomplished and dreams fulfilled, and, of course, on the media that captivated our attention the most.
2022 was a great year for all different kinds of media, including anime. We saw the release of the highly anticipated Chainsaw Man anime, got another chance to have our hearts broken by Made in Abyss, and had Spy X Family come along to put the pieces of our broken hearts back together.
As we prepare for whatever gifts and challenges 2023 will bring, we can take a moment to see what anime wikis were most popular this year, from the classics, to the newer hits, to the "oh my god that's still releasing new episodes?!" Let's take a look at the top 10 anime wikis of 2022.
10. Attack on Titan
It is no surprise that Attack on Titan made its way onto this list, with the release of the second part of the show's fourth and final season. The dark, intense, and frequently controversial series returned to continue protagonist Eren's story as it takes some surprising new turns, as well as check back in with the state of Marley as a whole. Attack on Titan is one of the most popular anime in recent history, with several of its episodes topping the IMDB rankings, and one even earning the honor of being ranked as the greatest television episode of all time.
The series is likely to make its way into the top 10 most popular wikis again next year, with the release of the final season's third part. Whatever happens next in the show's story, the fans are hungry for more and likely to keep talking about it for quite some time.
9. Jujutsu Kaisen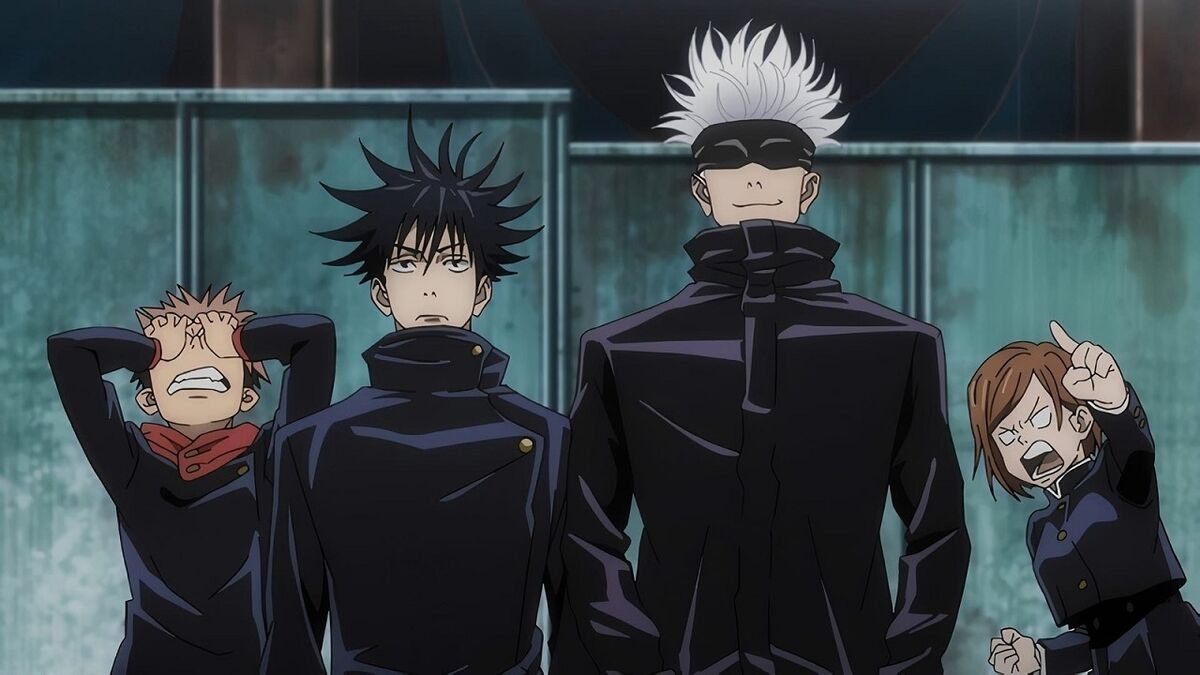 Jujutsu Kaisen took the shonen anime world by storm in a short time, with the first season premiering in 2020. The Jujutsu Kaisen 0 prequel film soon followed it with a Japanese release in December 2021 and a North American release in March of 2022. The 2022 release of the film and its English dub likely contributed to the popularity of the wiki, but that is not the only notable Jujutsu Kaisen news that occurred this year.
Following the success of the anime's first season, a second season was announced, and character introductions as well as a planned release of July 2023 were revealed at Jump Festa 2023. The anime plans to adapt the "Kaigyoku/Gyokusetsu" and "Shibuya Incident" arcs. At Jump Festa, series creator Gege Akutami also announced that the end of his manga was approaching soon, and will likely wrap up its story within the next year.
8. JoJo's Bizarre Adventure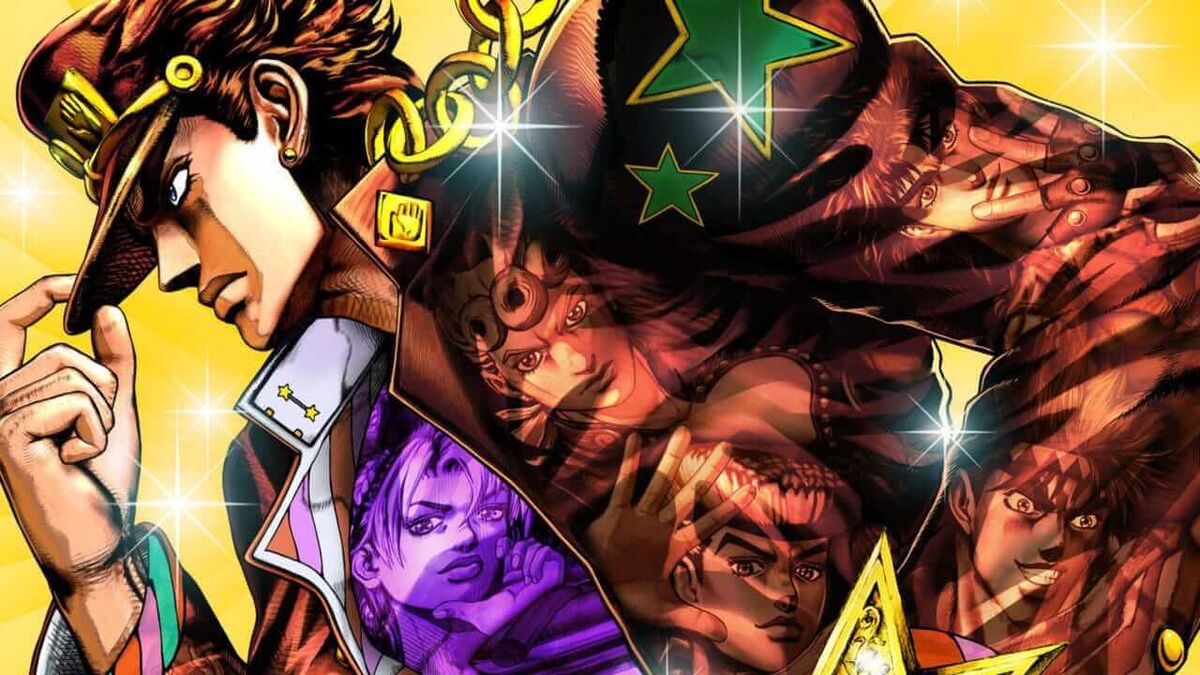 How does one begin to describe JoJo's Bizarre Adventure? It's an adventure, for sure. It's bizarre, definitely. It tends to feature at least one JoJo, of course. Beyond that, it's really the kind of series that has to be seen to be believed, a wild, wacky, confusing, chaotic, weirdly compelling, fascinating show. The tone and story can vary dramatically from season to season, each major arc focusing on a different protagonist as they embark on a new (bizarre) adventure.
This year, parts 2 and 3 of JoJo's Bizarre Adventure: Stone Ocean became available to stream on Netflix, bringing the show's sixth story arc and fifth season to a close. Finally, fans were able to see the epic conclusion to Jolyne Cujoh's journey from behind bars for a crime she did not commit, to finding herself caught up in a centuries-old rivalry between families. As fans were finishing up watching Stone Ocean, creator Hirohiko Araki announced the release date for the manga's ninth part, which will be hitting the pages of Ultra Jump beginning on February 17, 2023.
7. My Hero Academia
Massively popular superhero shonen anime My Hero Academia returned with its sixth season on October 1, 2022, and the twelfth and final episode of the season released on Crunchyroll on December 17. Season Six covers the "Paranormal Liberation War" arc of the manga, which spanned chapters 258-306, and follows the battle between the Heroes (including the students of U.A. High School) and the villains of the Paranormal Liberation Front led by Tomura Shigaraki. This confrontation leads to an all-out war that could change the future of society forever.
My Hero Academia will likely take its place in the top ten most popular wikis again following the release of the anime's seventh and final season, though the official release date for that installment is currently unknown.
6. Bleach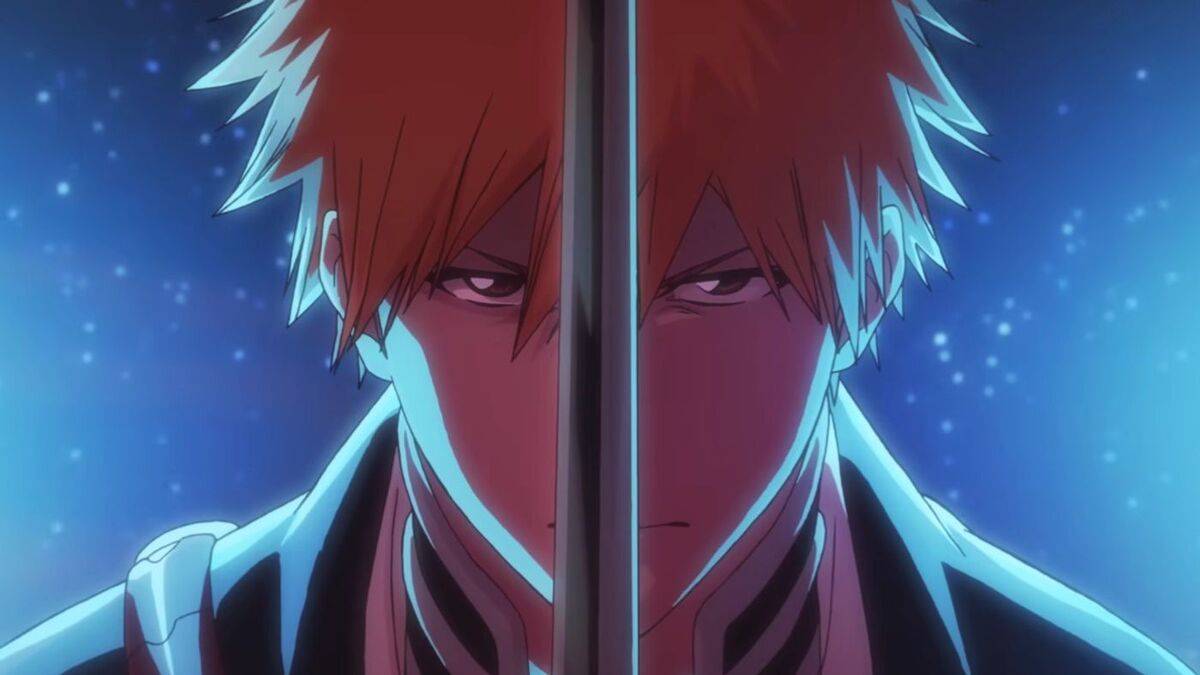 The original run of adventure supernatural anime Bleach spanned an impressive 366 episodes, running from October 5, 2004 to March 27, 2012. It was obviously a popular and successful show, but why all the traffic on its wiki a decade after its conclusion? Well, in March of 2020 it was officially announced that the manga's final arc, the Blood War, would finally be adapted into anime form. The first episode of the new series, entitled Bleach: Thousand-Year Blood War, released on October 11, 2022. The story picks up in an intriguing place: peace is shattered as war sirens begin to go off, residents begin to disappear without an apparent cause, and a darkness is closing in on beloved Soul Reaper protagonist Ichigo. This long-awaited conclusion to the series has reignited fans' passion for Bleach, and the increased wiki activity shows it.
5. Dragon Ball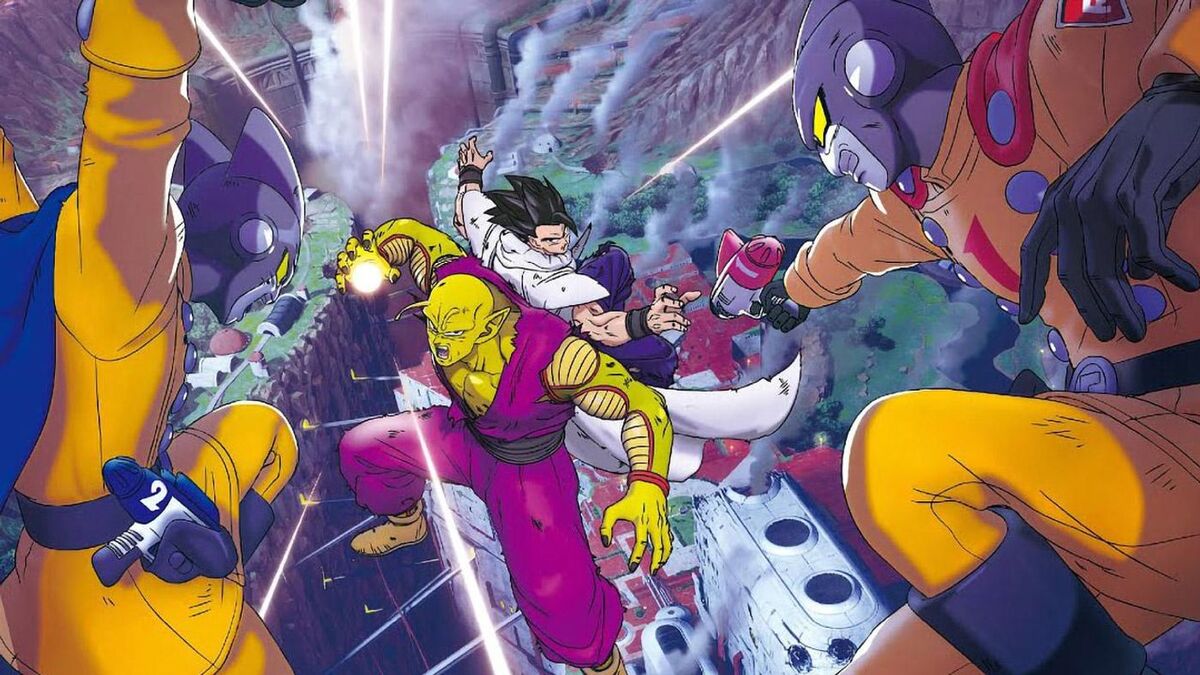 When it comes to anime franchises, Dragon Ball is one of the most expansive out there. You've got the original Dragon Ball anime, of course, and all of its 153 episodes. Then you've got Dragon Ball Z and its 291 episodes. Then there's Dragon Ball GT (64 episodes), Dragon Ball Super (131 episodes), and don't forget Super Dragon Ball Heroes (46 episodes, and counting). Between all of those shows, that's quite a lot of mystical quests and epic battles.
But it's not just the sheer size of the Dragon Ball universe that drove so much traffic to its wiki. A new release in the expansive world of the franchise drew the attention of fans as feature-length anime film Dragon Ball Super: Super Hero premiered in June, 2022. The film, which follows Piccolo and Gohan as they embark on a mission to save the world from the Red Ribbon Army, grossed over 93 million dollars worldwide, and is the second-highest grossing Dragon Ball film ever released. It also received critical praise for its stunning animation, well-developed characters, and combination of nostalgic fan service and capable storytelling. Over three decades since the release of the first anime episode, Dragon Ball is still going strong.
4. Demon Slayer
Demon Slayer: Kimetsu no Yaiba is one of the most successful shonen anime out there right now. In 2020, Crunchyroll awarded it Anime of the Year, as well as giving the "Best Boy" award to series protagonist Kamado Tanjiro, and "Best Fight Scene" to a prominent faceoff between him, his sister Nezuko, and the show's villain. After a demon attack kills his family and infects his sister, causing her to slowly transform into a demon herself, Kamado Tanjiro sets out to become a demon slayer in order to avenge his family and find a way to cure his sister. The show's first season, which premiered in 2019, won the series a dedicated following, and there was a great deal of buzz surrounding whatever would come next. The second season, which was released from October 2021 to February 2022, covered the Mugen Train arc as well as the Entertainment District arc.
Season 3 of the series, which will cover the Swordsmith Village arc, is set to premiere in April 2023, as Tanjiro, Zenitsu, Inosuke, and Nezuko travel to Swordsmith Village and encounter demon threats. Between discussion of Season Two and anticipation for Season Three, it stands to reason that fans are clamoring to update the related wiki pages and prepare for whatever demon-slaying action comes next.
3. Yu-Gi-Oh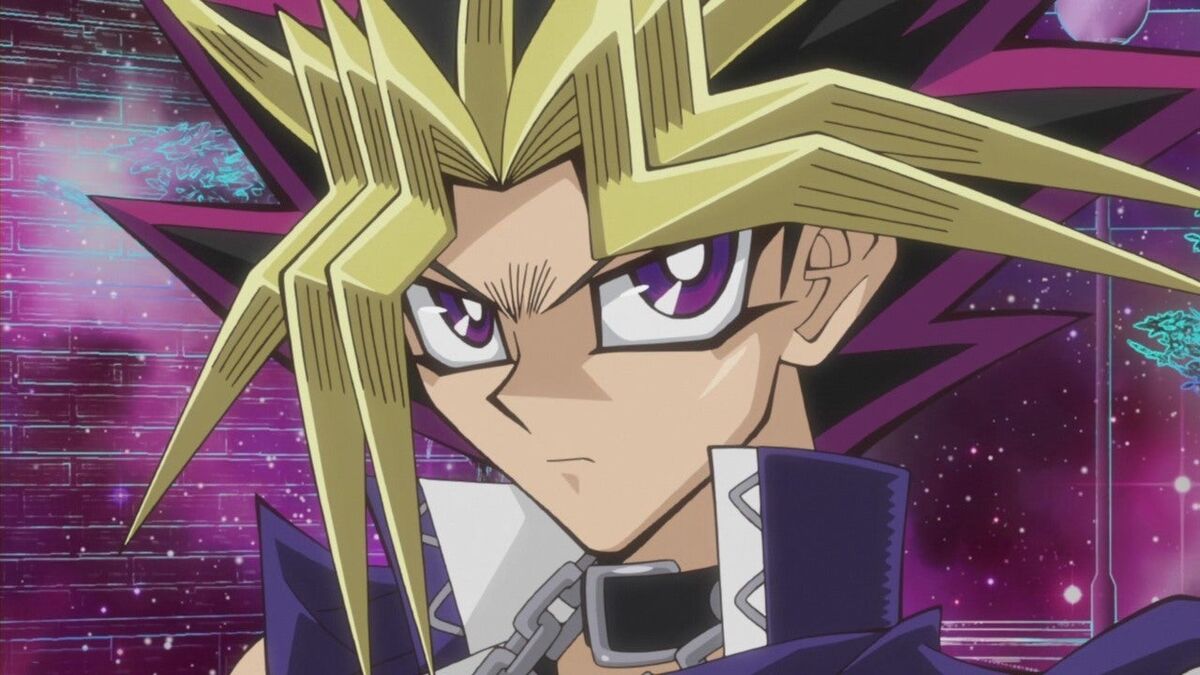 Speaking of massive anime franchises, manga-turned-anime-turned-card-game Yu-Gi-Oh! has had a pretty impressive run. The story of Yugi Muto, a shy young boy with a passion for games, who solves a mysterious puzzle and finds himself possessed by a game-obsessed spirit, has spawned numerous adaptations, totaling over 1000 episodes of anime. As the original series went on, it explored Yugi's relationship with the mysterious spirit, an ancient Pharaoh who has lost his memories and has a tendency to challenge others to play against him in various shadow games. The original anime aired in 1998, but there has been a steady stream of Yu-Gi-Oh! releases over the years since.
The latest Yu-Gi-Oh! anime property released in April, 2022, entitled Yu-Gi-Oh! GO RUSH!! This new series follows Yuhi and Yuamu Ohdo, a pair of elementary school-aged twins in charge of the alien exterminator company Ultraterrestrial Trouble Solutions. They spend their time looking for aliens, until one day they happen upon a real spaceship, and make contact with an alien named Yudias. Rush Duel-related hijinks ensue, and the story hits the ground running from there! With such consistent releases still coming decades later, Yu-Gi-Oh! is not likely to go anywhere any time soon.
2. Naruto
Don't call it a comeback; Naruto never really went anywhere.  The original Naruto anime ran from 2002-2007, and was followed by Naruto: Shippuden from 2007-2017, but the stories of ambition, adventure, and heroism didn't stop there.  Boruto: Naruto Next Generations began airing in 2017, following the adventures of Naruto Uzumaki's son, Boruto, on a journey that is still continuing to this day!
But the minds behind Naruto weren't content to leave it there, and started teasing an upcoming announcement back in October 2022. Fans were buzzing about the possibilities, wondering what it could be, but finally an official announcement was made: there is going to be a new installment of Boruto: Naruto Next Generations dedicated to the story of Sasuke Retsuden. Sasuke fans, rejoice!
1. One Piece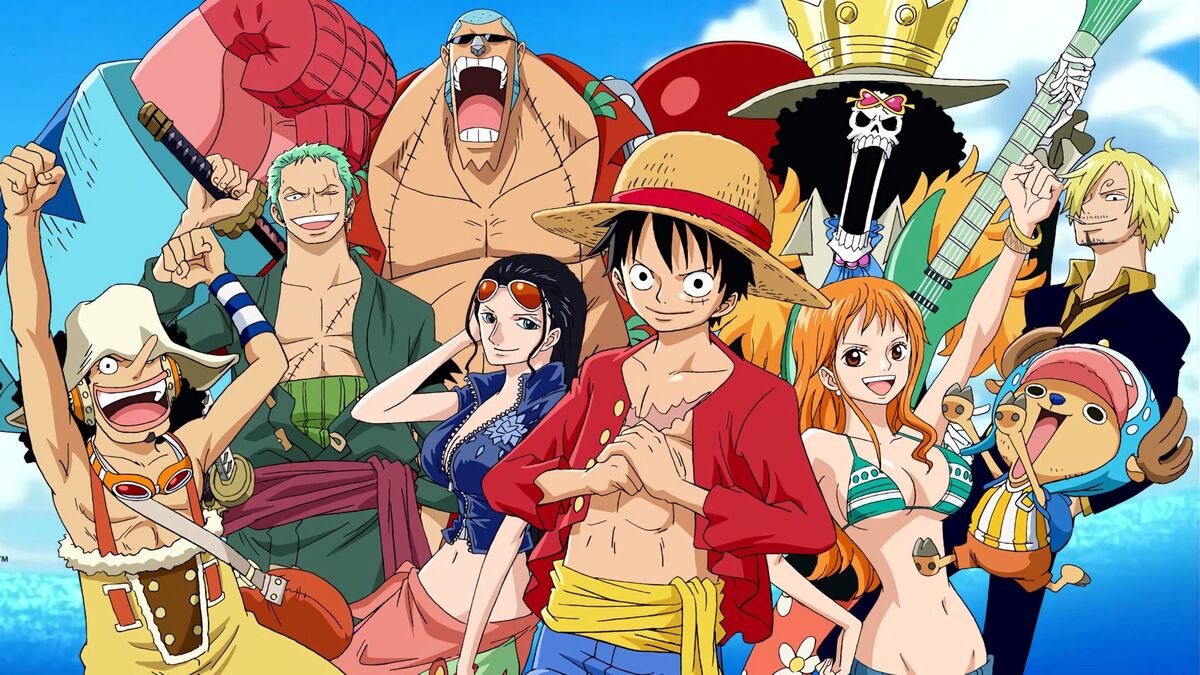 One Piece, the pirate adventure anime series about the rubber-bodied wannabe Pirate King Monkey D. Luffy, has had a mind-boggling run of over 1,000 episodes. The show premiered in 1999, and is still releasing new episodes to this day. But the intimidating backlog is not all that the One Piece universe has to offer!
2022 brought One Piece fans an animated movie, One Piece Film: Red, as well as news of a live-action Netflix series. An official release date has not yet been set for the tv series, but fans have been able to catch a glimpse of some iconic set pieces as well as the show's main cast. There's a lot of One Piece out there to enjoy already, but even more treasures await!
---