2023 is gonna be a big year for gaming. After the numerous delays the industry experienced in the wake of the 2020 pandemic, it seems like things might be (a little bit) back on track. (Hopefully we didn't just jinx it. Fingers crossed.) With so many games that had their release dates pushed to this year, as well as even more games that were just planning on coming out this year anyway—hey, it can happen—there are almost too many new games to play. To help you decide what you'll dive into first, we've compiled a list of the 12 upcoming game releases we're most excited about in 2023.
The products discussed here were independently chosen by our editors. Fandom may get a share of the revenue if you buy anything featured on our site.
Fire Emblem Engage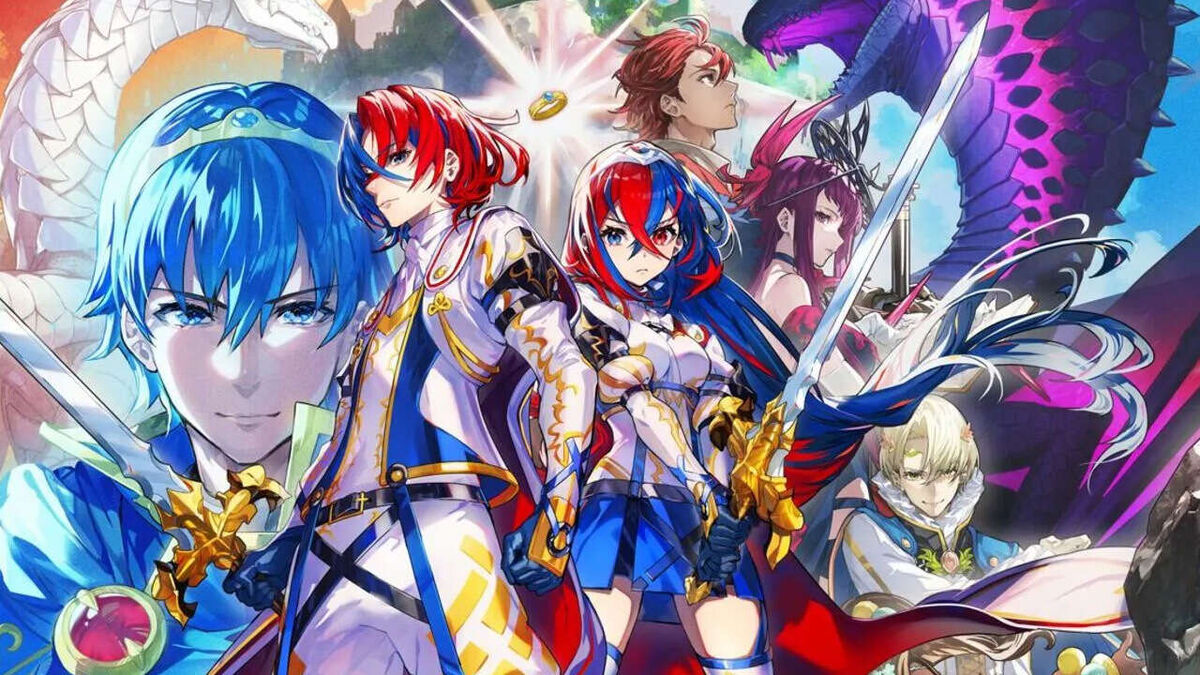 Release Date: Jan. 20
Platform: Switch
Nintendo's beloved strategy/RPG/dating sim series is delivering a new entry once again with Fire Emblem Engage. Players will take on the role of Divine Dragon to collect 12 Emblem Rings, defeat newly reawakened Fell Dragon, and bring peace to the Continent of Elyos. The Emblem Rings will allow players to summon what are essentially Force Ghost versions of characters from previous games in the Fire Emblem series, including Marth, Byleth, and Celica, who will then launch a series of attacks against whatever enemy they're facing. Can't wait the two-ish weeks for the game's release? Just listen to its anime-as-hell opening song on repeat. That's what we're gonna be doing for sure.
Forspoken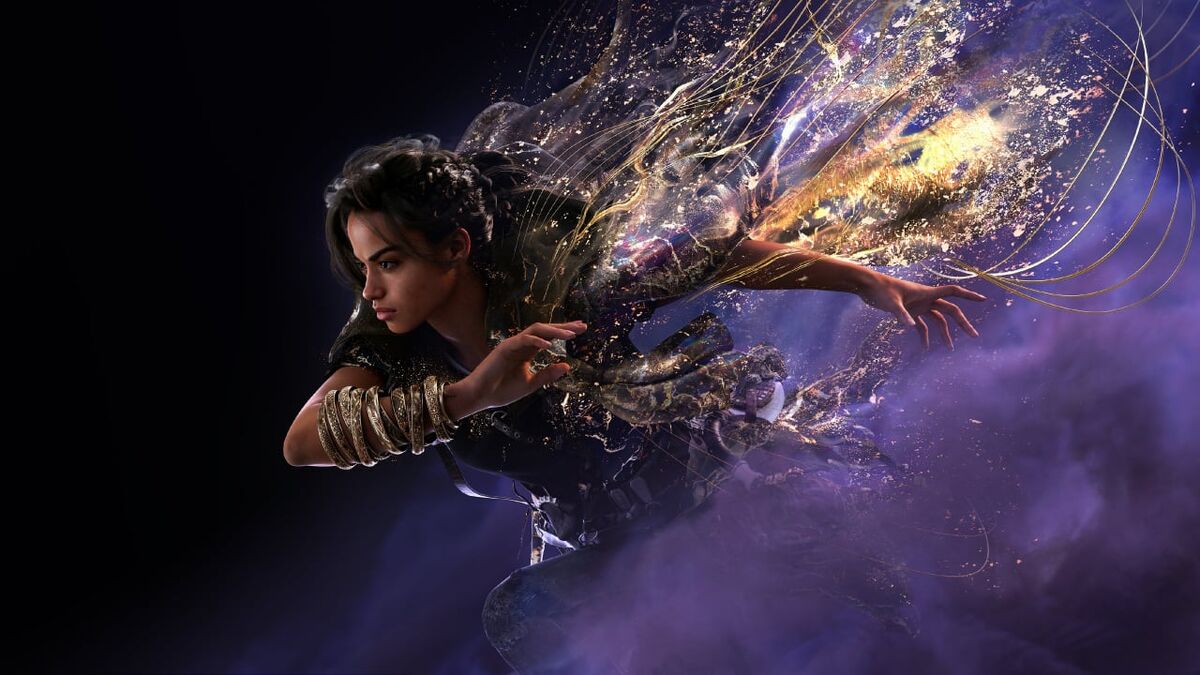 Release Date: Jan. 24
Platforms: PlayStation 5, PC
Though this Square Enix action game was originally scheduled to drop in May 2022, delays have pushed its release to this month—but they really mean it this time, y'all! (Probably.) Forspoken follows the journey of Frey, a young New Yorker transported to the beautiful and cruel land of Athia. Frey quickly has to figure out her newfound magical abilities in order to travel the dangerous realm, battle monstrous creatures, and find her way home. It's basically the Wizard of Oz. Now, Square did release a demo of the game in Dec. 2022—to what we'll charitably call "mixed success"—but we haven't lost faith in this fantastical adventure, and we can't wait to check it out when it finally hits stores.
Dead Space (Remake)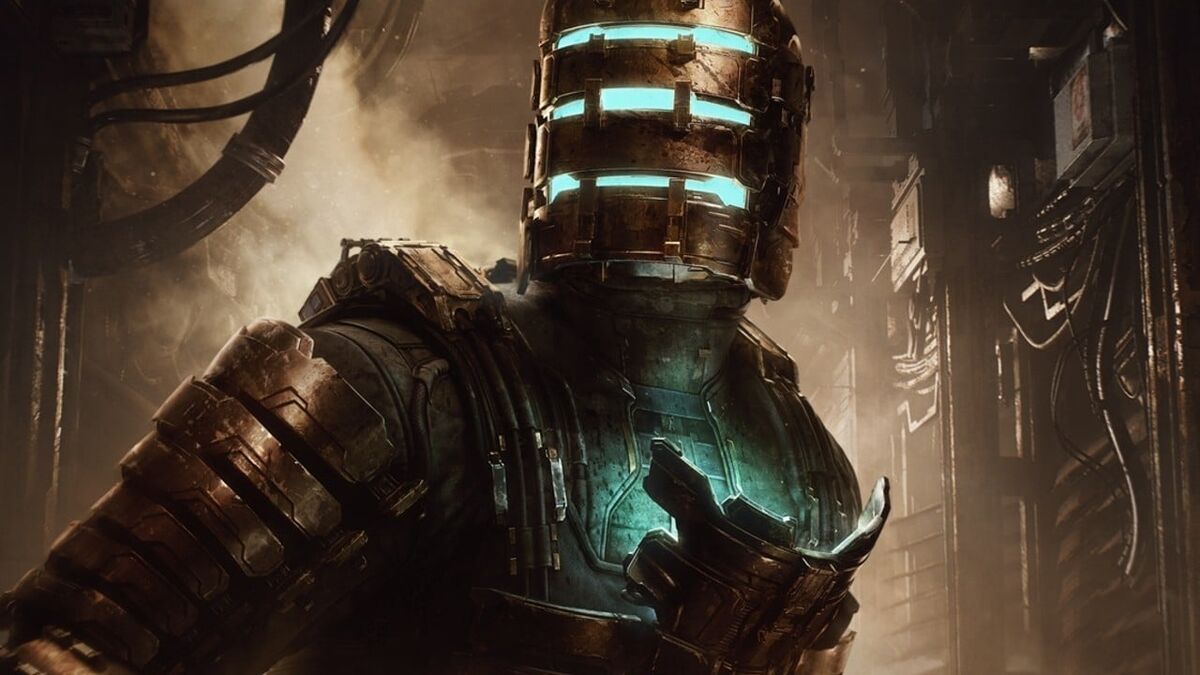 Release Date: Jan. 27
Platforms: PlayStation 5, Xbox Series X/S, PC
The remake of the 2008 sci-fi horror hit Dead Space brings brave adventurers back aboard the USG Ishimura with engineer Isaac Clarke as he searches the ship for his girlfriend, Nicole. Obviously, there's more to this game than just hide-and-seek—Isaac must face down mutated crewmates and uncover the dark secrets of what unfolded on the Ishimura if he ever wants to make it out alive. This ground-up remake is bringing players improved graphics and audio, modified/updated scenes and gameplay, and a generally modernized experience for players both familiar and unfamiliar with the series.
Deliver Us Mars
Release Date: Feb. 2
Platforms: PlayStation 5, Xbox Series X/S, PlayStation 4, Xbox One, PC
This game checks a lot of "2023 games" boxes. Sequel? Check. Delayed from an initial 2022 release? Check. Set in space? Check, check, check… but that doesn't mean we can't be excited about it! The sci-fi thriller from publisher Frontier Foundry follows a group of astronauts, including mysterious protagonist Kathy Johanson, as they respond to a distress call from Mars. Presumably, shenanigans ensue once they arrive. The eerie, atmospheric adventure will give players the opportunity to save humanity from extinction, a threat that looms closer than ever. (Uh… in the game.) Deliver Us Mars features music from award-winning composer Sander Van Zanten, state-of-the-art motion capture, stunning graphics, and an emotion-fueled narrative that's sure to keep us on the edge of our seats.
Skull and Bones
Release Date: March 9
Platforms: PlayStation 5, Xbox Series X/S, Stadia, PC
You're not gonna believe this, but Ubisoft's pirate action game Skull and Bones is another of the delayed titles that were slated for release last year. Yeah, it wasn't an exaggeration when we said there were a lot. Regardless, there's a lot to look forward to with this game (which was originally supposed to release in 2018—but we're hopeful that we'll one day get to play it). The game uses the naval combat mechanics last seen in Assassin's Creed IV: Black Flag, repurposing them for multiplayer online gameplay. We know we're ready to set sail, and we're hoping the game will soon raise its proverbial Jolly Roger.
Star Wars Jedi: Survivor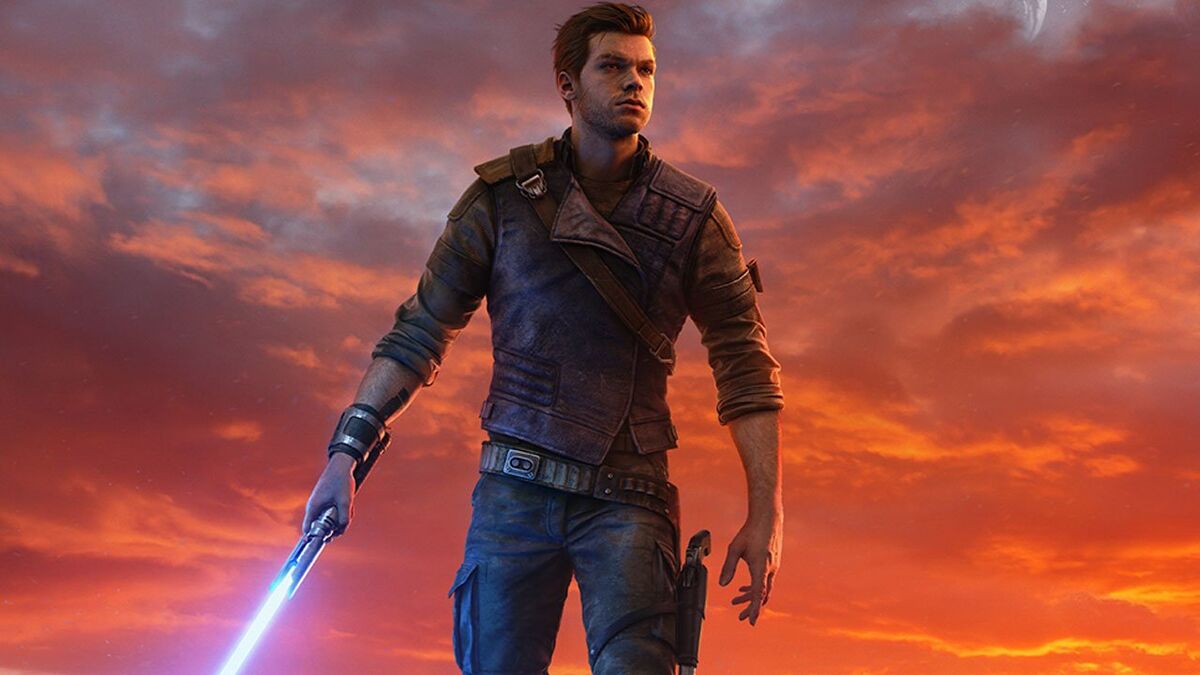 Release Date: March 17
Platforms: PlayStation 5, Xbox Series X/S, PC
Gamers who enjoyed playing as Cal Kestis in 2019's Star Wars Jedi: Fallen Order are in luck. Star Wars Jedi: Survivor is a continuation of Cal's story, and finds the former Padawan a full-fledged and powerful Jedi. (You can tell he's older because he has a beard now.) Set five years after the events of the previous game, Cal's crusade against the Empire has only become more dangerous as he faces down new enemies and new challenges. With limited details released about the game, fans seem to have one major question on their minds—who the hell is in that Bacta tank?
Resident Evil 4 (Remake)
Release Date: March 24
Platforms: PlayStation 5, Xbox Series X/S, PC
Horror fans have plenty of exciting new games to choose from this year, but many of them are amped for one that's not so new at all—the remake of Capcom's spooktacular classic, Resident Evil 4. The remake promises to preserve the spirit of the original RE4 while updating it with modern gameplay/graphics and a reimagined story. The game will, of course, bring back series favorites like Leon S. Kennedy and Ada Wong, and rumors have been swirling about a surprise appearance from the villainous Albert Wesker. Color us intrigued… and scared!
Horizon Forbidden West: Burning Shores DLC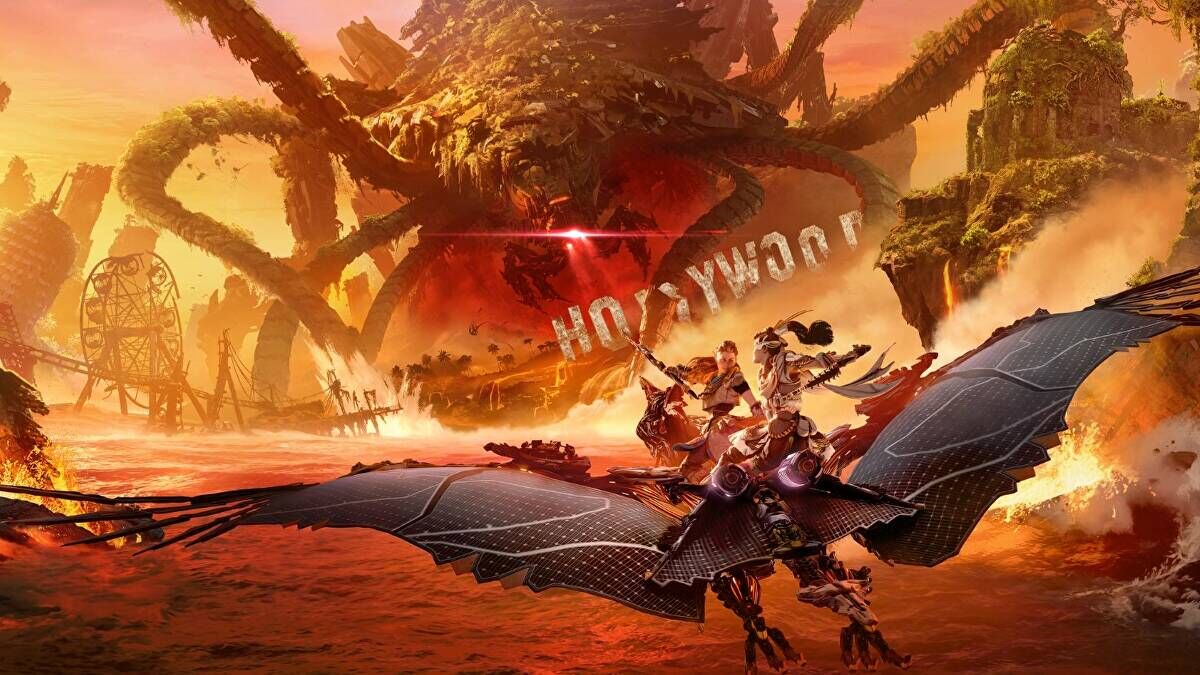 Release Date: April 19
Platform: PlayStation 5
Okay, we'll concede that we're cheating a little with this one—it isn't a brand new game, just DLC for a game that came out last year (and got totally robbed at The Game Awards, but that's neither here nor there). However, in spite of Horizon Forbidden West's lack of awards recognition, we couldn't be more excited about new content from the team at Guerrilla Games. Join battle-hardened clone Aloy once again as she takes her West Coast vaycay south to sunny, post-apocalyptic Los Angeles. There, she must face down a terrifying Horus machine for the first time in the Horizon series—and this thing is mean. But on the bright side, she probably won't encounter too much traffic on the way.
The Legend of Zelda: Tears of the Kingdom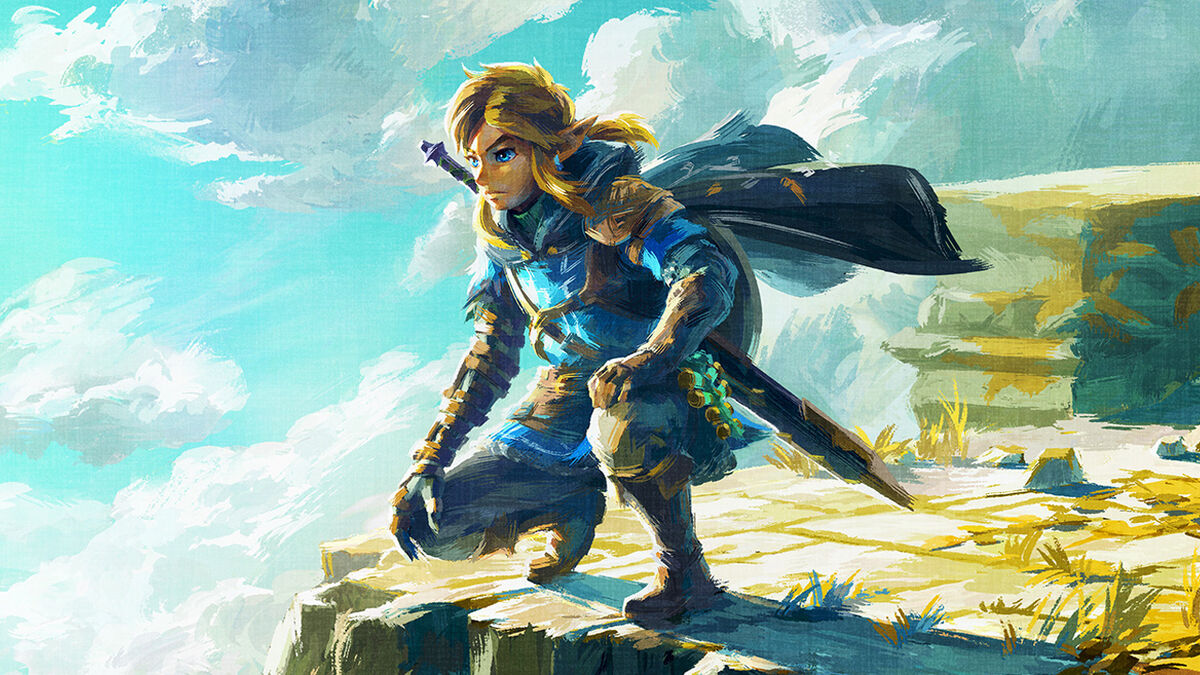 Release Date: May 12
Platform: Switch
Yeah, you knew this one was gonna be on here. The highly anticipated sequel to 2017's The Legend of Zelda: Breath of the Wild—widely considered to be one of the best open-world RPGs of all time, and certainly one of the most influential—is finally releasing this year. Fans endured endless speculation about every detail of the game (down to the subtitle!) and now have only a few more months to wait before they can uncover what the hell is going on in that trailer. Who's that dried-out husk guy? Is it Ganon? Will we be able to play as Zelda? What's up with Link's glowing arm? Nintendo is remaining characteristically tight-lipped, of course, but we'll get our answers soon enough!
Suicide Squad: Kill the Justice League
Release Date: May 26
Platforms: PlayStation 5, Xbox Series X/S, PC
We've written about this one before, but—to be fair—it was supposed to come out last year. Suicide Squad: Kill the Justice League is a continuation of Rocksteady's uber-popular Arkham series, and accommodates up to four players. Each player will take control of one of the Suicide Squad members—including King Shark, Harley Quinn, Deadshot, and Captain Boomerang—as they take on their most ambitious mission yet. (The mission is to kill the Justice League.) (Like the title of the game.) Hopefully, the game doesn't get delayed again, because we can't wait to get our hands on this one.
Street Fighter 6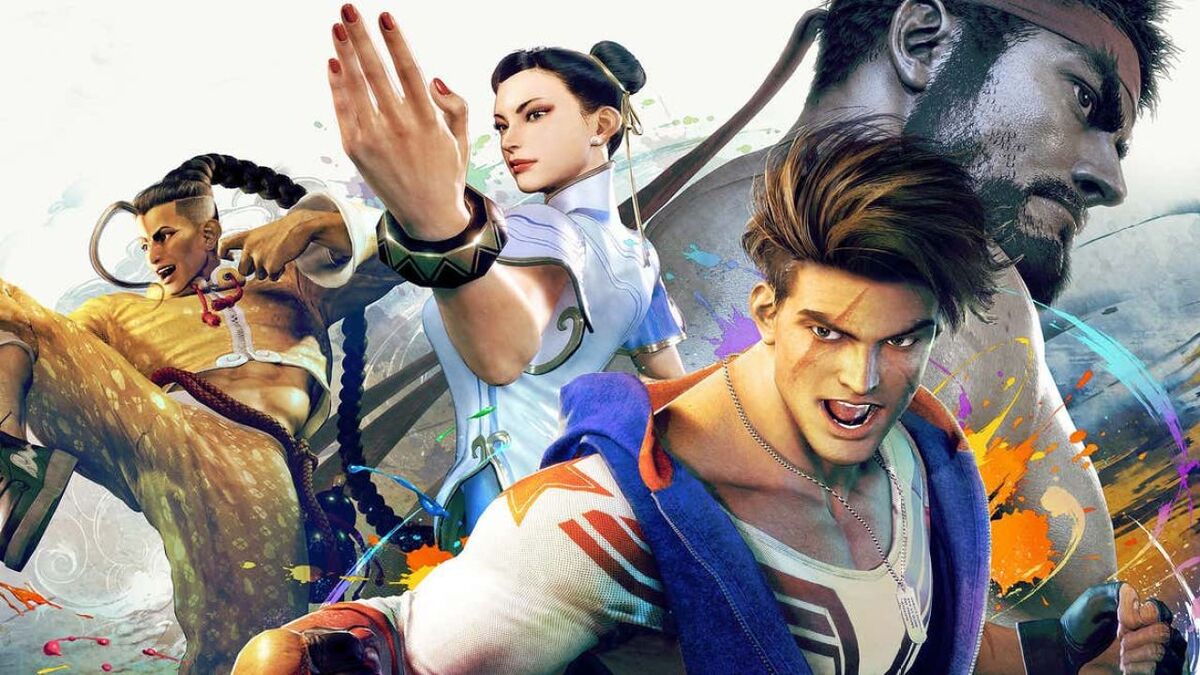 Release Date: June 2
Platforms: PlayStation 5, Xbox Series X/S, PlayStation 4, PC
Unhappy with our list so far? Let's take it to the streets—the streets of Street Fighter 6, of course. It's the dawn of a new era in Capcom's classic fighting game series, with new characters, new challenges, and a whole new world to explore. Best of all, players will be able to create their own Street Fighter, customizing them to suit their exact tastes and training them with all their favorite fighters. Once their special little guy/gal/ape-monster-thing is good and ready, they can test them out in three different game modes: Fighting Ground, Battle Hub, and World Tour. That kicks ass in more ways than one.
Final Fantasy XVI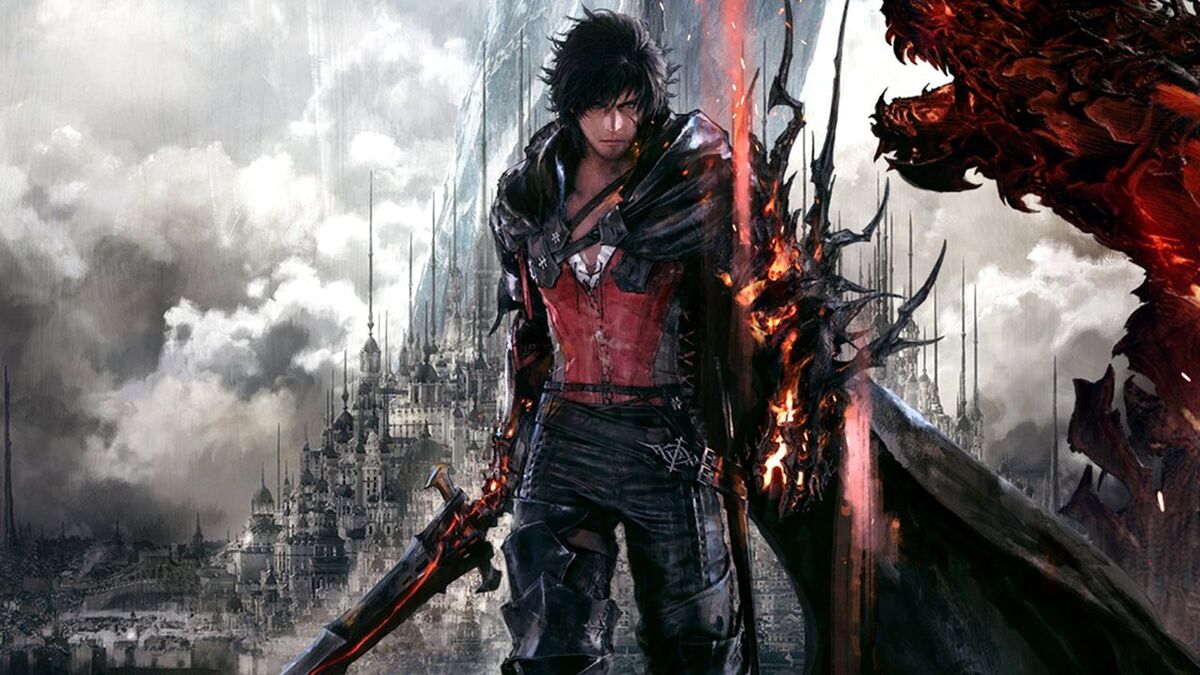 Release Date: June 22
Platforms: PlayStation 5, PC
Grab your armor and your cartoonishly big swords, because Square Enix is putting the "fantasy" back in Final Fantasy. The latest installment of the long-running series drops players into the world of Valisthea, a medieval-seeming land complete with knights on horseback, old-timey clothes, and political intrigue. Over the course of the game, main character Clive Rosfield will evolve from a fresh-faced, eager young man into a grizzled veteran, with gamers guiding him along the way. That's all well and good, but we're itching to see the Moogles. We know they're around here somewhere. Bring us the Moogles!