It's been a long time coming, but Season 2 of Hunters is finally here. Prime Video's series about a group of Nazi hunters in 1970s America stars Logan Lerman, Al Pacino, Josh Radnor, Saul Rubinek, Carol Kane, Tiffany Boone, Kate Mulvany and Louis Ozawa as the hunters, Jerrika Hinton as an FBI agent investigating their work and Lena Olin, Dylan Baker and Greg Austin as prominent Nazi targets.
The first season followed the hunters' quest to find and exact revenge on "The Wolf," a Nazi doctor named Wilhelm Zuchs who tormented Meyer (Pacino) and Jonah's grandmother Ruth at Auschwitz. After Ruth is murdered in a targeted attack, Meyer brings Jonah (Lerman) into the group to avenge her and carry on her work.
Meanwhile, Lena Olin's shadowy Nazi, referred to only as the Colonel, is pulling strings in the background to bring about the Fourth Reich, sending American Neo-Nazi Travis (Austin) out to assassinate anyone who opposes them.
Season 1 ended on multiple cliffhangers, and with three years passing since then, we felt like we could all use a refresher before reuniting with the hunters for their next adventure. So that's what we've done. Here are all the major storylines, cliffhangers and questions from Season 1 we hope are answered in Hunters Season 2.
Spoilers ahead for Season 1 of Hunters.
IS AL PACINO BACK?
At the end of Season 1 it was revealed that Meyer, the founder, leader and financier of the hunters, was really Wilhelm Zuchs in disguise. Zuchs converted to Judaism and formed the hunters as "penance" for his actions in the concentration camp: "Thirty years I lived as a Jew. I finally woke from the coma of hatred and I saw the evil I had done to your grandparents and realised that I was the villain of my own story."
Thankfully, Jonah sees straight through Zuchs' excuses and kills him "for the 11 million who cry out from their graves for justice." Except Meyer is in the Hunters season 2 trailer, which complicates the matter of his death. Did he survive the end of Season 1? Is he a figment of Jonah's imagination? Only time will tell, but at least it means we get to see more of Pacino.
IS JONAH THE NEW LEADER OF THE HUNTERS?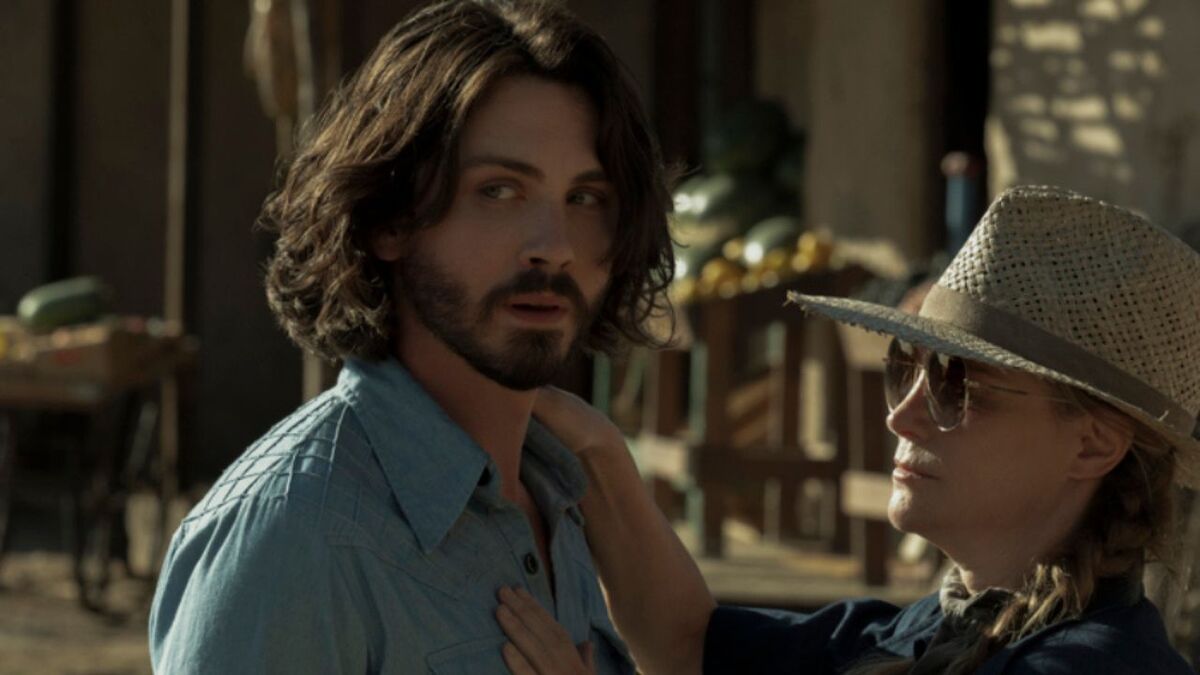 With Zuchs now dead, the hunters need a new leader, but we're not totally sold on Jonah filling the spot. He struggled to do what was necessary in Season 1 and doesn't have as much experience as the other members. Then again, he did kill the previous leader and rally the group with a rousing speech, so we're not convinced.
WHO WAS ON THE OTHER END OF SISTER HARRIET'S PHONE CALL?
We were suspicious of the gun-wielding nun Sister Harriet (Mulvaney) a few times during Season 1. First when she makes a phone call and says, in German, "They're getting closer" and then when she seemingly rescues a Nazi before the hunters can get to him. These turn out to be red herrings, but in the Season 1 finale, the former MI6 agent makes another phone call that places her back in our sights. Whoever is on the other end of the line refers to the Colonel as "the queen", and it's impossible to know if they're referring to her status at the top of the Nazi regime or giving her a reverential title.
They also ask about Jonah and seem to want to meet him. But considering Jonah has family ties to a lot of people in the Nazi-hunting business, it's possible they're asking out of concern. Only time will tell whose side Sister Harriet is really on.
WHAT DOES HITLER WANT WITH JOE?
The final twist in Season 1 is that Adolf Hitler and Eva Braun survived the war and are hiding out in Argentina. And yet another shock, Eva Braun is actually the Colonel! They've kidnapped Joe (Louis Ozawa) and given him a seat at their family dinner table, which begs the question — what does Hitler want with him?
It's unlikely that Joe has been a Nazi this whole time for many reasons — especially the fact he looks genuinely surprised and terrified upon seeing Hitler. A much more likely explanation would be that, given his experience in the Vietnam War, Hitler wants to turn Joe into a new bodyguard now that Travis is in jail. We can't see Joe agreeing to this willingly, but the Führer no doubt has some tricks up his sleeve.
IS JORDAN PEELE STILL AN EXECUTIVE PRODUCER?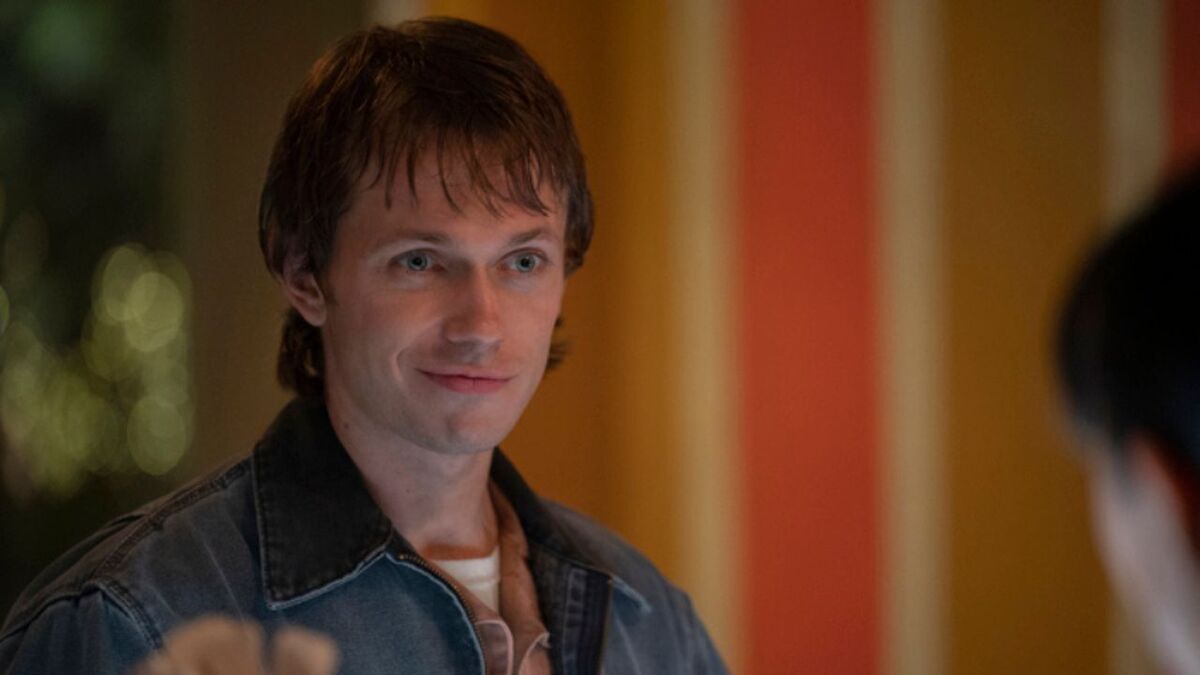 This one isn't story related, but we're happy to learn that the Oscar- and Emmy-winning filmmaker is still involved in Hunters Season 2 as an Executive Producer. Hunters creator David Weil has spoken about Peele's involvement, saying it was a huge help in getting the project made and that Peele "really wants to champion under-represented stories, and Hunters is one of those." With its bold art style, hyper-violent moments and celebration of marginalised groups, we can't help but think that Hunters is a perfect project for Peele and Weil to work on together.
Every episode of Hunters is now streaming on Prime Video. Start your free 30-day Prime Video trial today.