Although we're over halfway through 2022, there are still plenty of long-awaited additions to PC gaming in the coming months. While console players squabble over whether AAA titles are better on the PlayStation 5 or the Xbox Series X, PC gamers can relax knowing they can keep upgrading their set-up to get the most out of the year's new releases. From action-packed superhero adventures and multiplayer chaos to the new hardware that takes your immersion to the next level – this is your guide to PC gaming in 2022.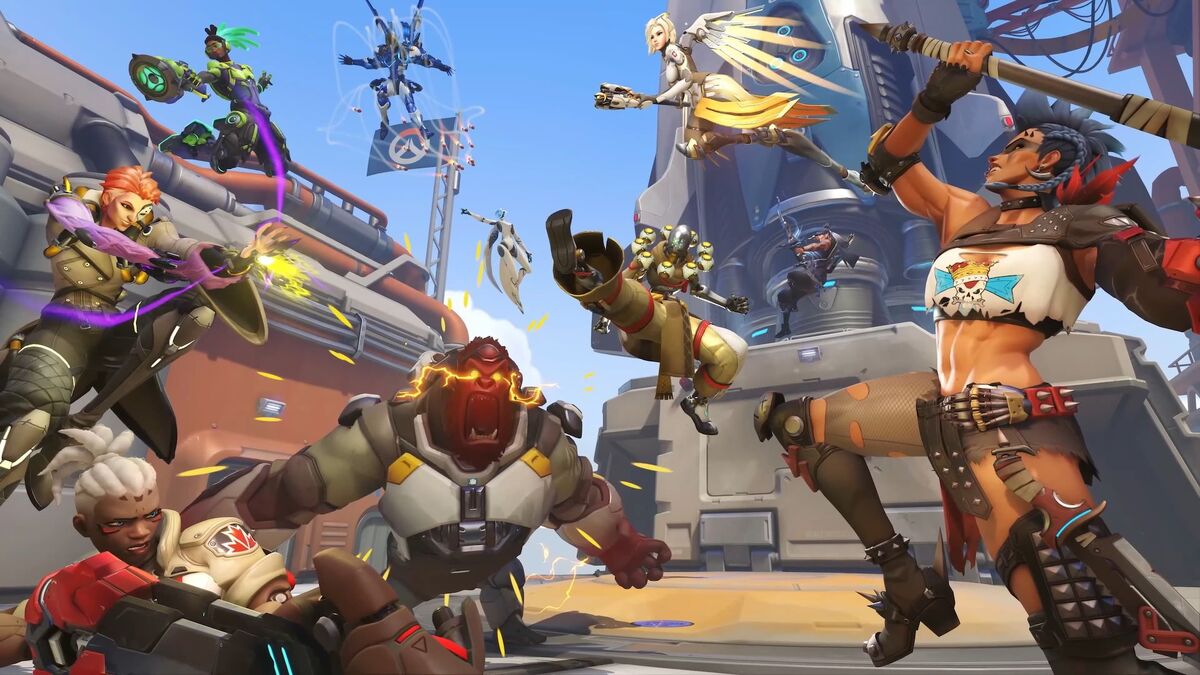 Overwatch 2: October 4, 2022
It's crazy to say it, but Overwatch 2 is finally on the horizon. It was announced way back in 2019, but it's heading to PC and consoles in October this year. The sequel is taking a new approach to the format in the first game, as it turns to a free-to-play model for its PvP mode. It'll also feature a PvE mode that follows a narrative structure in its gameplay. If that isn't enough, there's also the brand new Push mode, as each team battles over a robot pushing a wall through the map.
If you're worried that this is just the first game bolstered with one new game mode, don't worry. Activision Blizzard is also pumping the sequel full of new heroes and new maps. So far, the studio has confirmed a new Damage hero, Sojourn, and a new Tank hero, Junker Queen. But there'll be more additions to the roster in each season.
Overwatch's maps always make for a great photo opportunity and the sequel will take the action to Rio de Janeiro, Toronto, Monte Carlo, and Gothenberg. Considering how gorgeous the first game is, it's highly likely that these maps will give players plenty to explore alongside the carnage.
Gotham Knights: October 25, 2022
Players have stepped into Batman's thug-face-stained boots many times over the years, but WB Games Montreal's Gotham Knights puts the Bat-Family in the spotlight as they investigate the death of the Caped Crusader and Commissioner Gordon. The story sees players suit up as Nightwing, Batgirl, Robin, and Red Hood, as they go up against some of the most iconic villains from Batman's rogue's gallery, including the Court of Owls, Mr Freeze, and the Penguin.
This means you'll have to use the Bat-Family's varied skills to take down these equally different threats. Prefer a combo-stacking, acrobatic fighting style? Hello, Nightwing. Meanwhile, Batgirl can hack her way around a problem, and Damian Wayne's Robin is a stealth expert. And if you prefer some (arguably non-lethal) ranged violence, try Red Hood's dual pistols on for size. Thanks to the game's cooperative mode, it's going to be a blast playing it with a friend. Don't worry, you don't have to fight over playing as a specific character; both players can team up as the same vigilante.
Razer Huntsman Mini Keyboard and Viper V2 Mouse
A gamer is only as good as their equipment allows them to be. You can have the best reflexes in the world and the eyes of a hawk, but it's all for nought without hardware that can translate that quickly and efficiently to your screen. The Razer Huntsman Mini keyboard is designed specifically with gaming in mind. All keys are macro-programable with custom backlighting options for each. Its small size also means you can customise your gaming setup and have more space to manoeuvre your mouse. Speaking of which…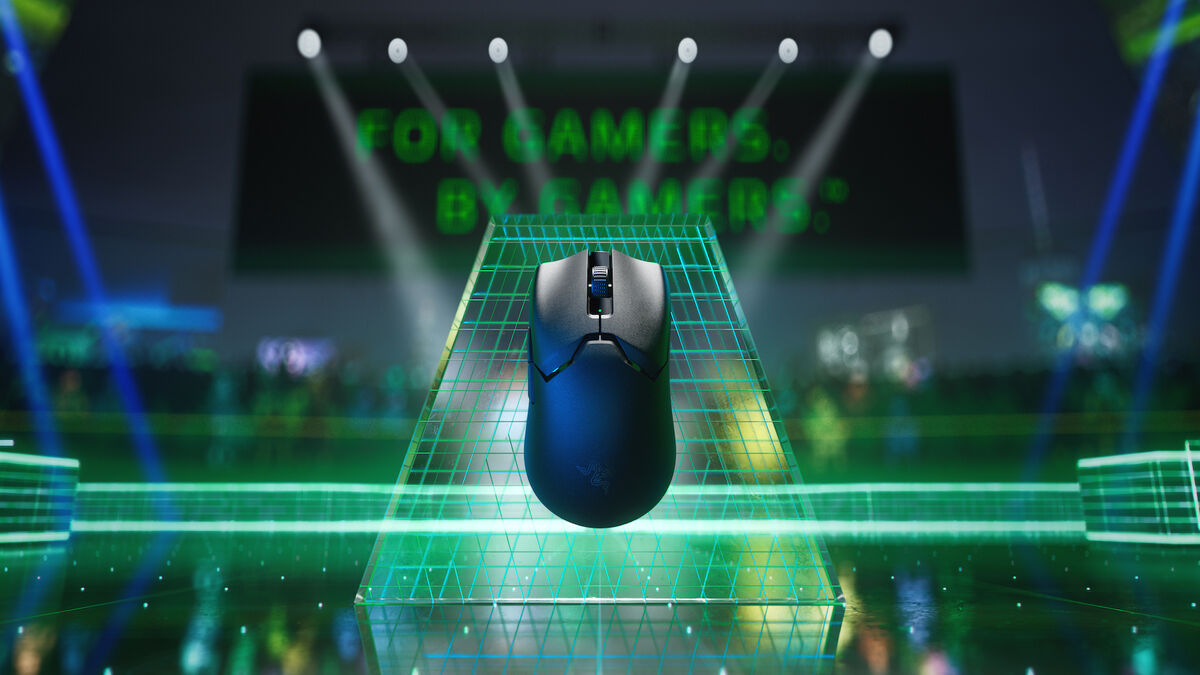 To complement your gaming keyboard, you need a decent gaming mouse that's able to keep up with you. Thankfully, this year saw the introduction of the Viper V2 Pro mouse to make sure you can get the most immersive experience from your game. It's ultra-lightweight and 25% faster than other mice, which is always useful, but has exceptional click latency with a comfortable symmetrical shape, meaning you can click your foes to death with reliability and comfort.
Call of Duty Modern Warfare 2: October 28, 2022
After the success of 2019's Call of Duty: Modern Warfare reboot, it isn't that surprising that Activision has a sequel on the way later this year. Call of Duty: Modern Warfare 2 picks up after the end of the first game, where Captain Price creates Task Force 141. Yes, players are part of this squad, and they'll be tasked with taking on dangerous missions in the campaign. But we all know that the lure of any Call of Duty game is multiplayer, and Modern Warfare 2 promises to reinvigorate the franchise.
Aside from everyone's favorite battle royale, Warzone, the sequel will introduce a new mode called DMZ. This will see teams of players fight across large maps against other squads to get their hands on the best loot the game has to offer. After that, they'll have to extract themselves from the map to keep it.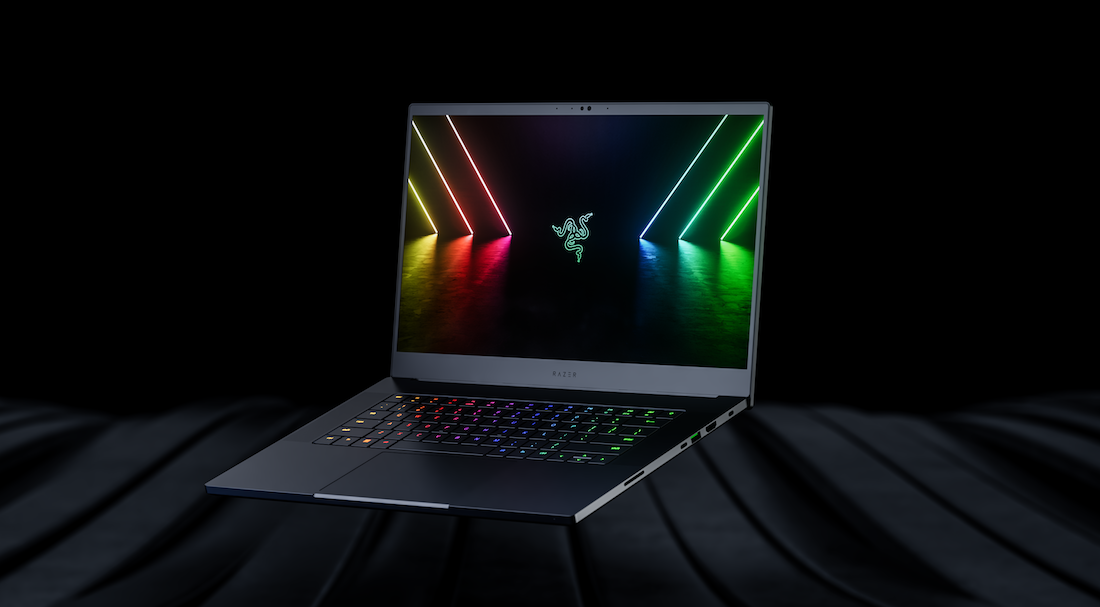 Razer Blade 15 Gaming Laptop and BlackShark V2 Headset
Jumping online at home with a full set-up is obviously fun, but sometimes it's just not practical to take a tower, the monitor, and all those Twitch-inspired neon light strips with you when you're on the move. Razer's Blade 15 gaming laptop is ideal for anyone who wants to play remotely. Don't worry, it won't sound like a jet engine taking off either, the NVIDIA GeForce RTX 30 series GPU is designed to make gaming laptops as fast as possible. Of course, being fast doesn't always mean gameplay looks good…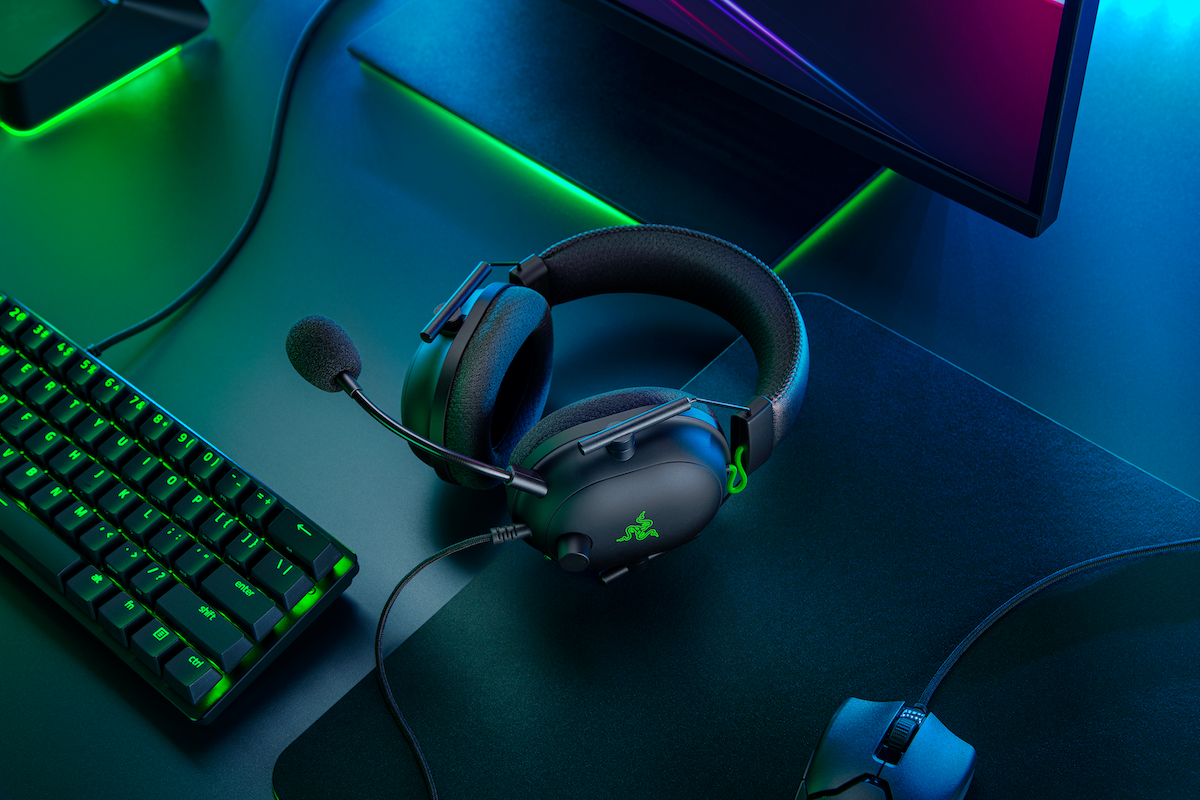 This is why they're built using Ampere to deliver ray-tracing graphics. Just because you're on the move doesn't mean you should have to put up with low frame rates and poor visuals! The base model has a Full HD 144Hz display, while the new version has FHD 360Hz, QHD 240Hz or 4K 144Hz. It's also worth adding the BlackShark V2 headset to your remote set-up if you want to team up with your squad. The Hyperclear Cardioid Mic picks up your voice without any background noise, so you'll be able to coordinate with your team and they won't hear anything else in the room. Don't worry, the closed ear-cups also block out background noise, so you can keep your head in the game no matter where you're playing.
Hogwarts Legacy: November/December 2022
After years of asking, Harry Potter fans will get the chance to jump into the Wizarding World in Hogwarts Legacy. The game will take players on an original adventure through the titular school in 1890 as you create your own witch or wizard, with their own set of skills and customization options. And yes, you'll even get a broomstick to fly around the school's sprawling map, which will also let you explore locations like the village of Hogsmeade and the Forbidden Forest.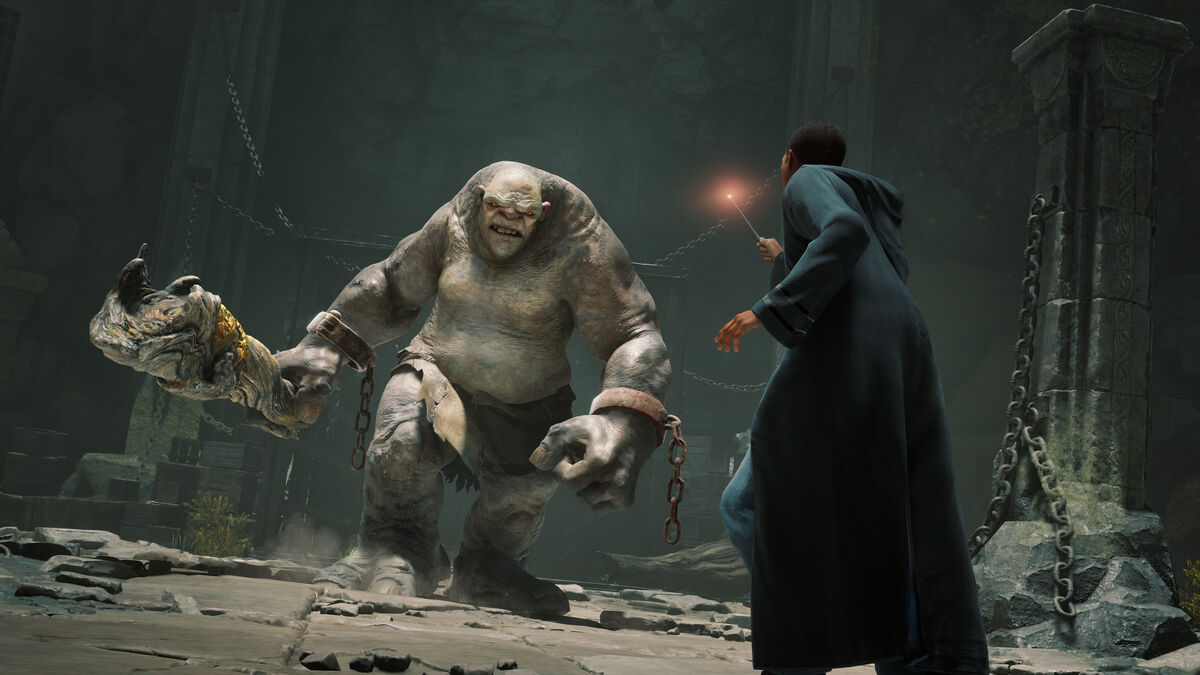 From there, players can take various classes and learn a variety of new spells before realizing that their character can use ancient magic. Clearly, there's going to be some wand-to-wand combat involved, so you'd best ensure your reflexes – and the reflexes of your hardware – are up to scratch.