If there's one thing that springs to mind when you think about the high-octane, hard-hitting, reality-bending, musclebound Fast and Furious franchise phenomenon, it's math. Just non-stop number-crunching and calculations.
The decades-running saga that began with humble street racing — with a side of robbery — and blossomed over time into beloved globe-trotting nonsense and adventures in outer-effing-space has always been about the details and with Fast X furiously approaching we've got some dastardly data to throw your way, digging into all the races, fights, hugs, butts, crime, Coronas, and mentions of family in order to give you the full scope of this story.
After ten previous movies (including one spinoff) and $6.6 billion pulled in worldwide, the Fast franchise will gift us with Fast X, pitting Vin Diesel's desperate Dom against Jason Momoa's peacocking Dante in the ultimate battle for pinks – if pink slips represented the lives of Dom's loved ones.
Yes, Letty, Little B, Roman, Tej, Han, Ramsey, and even Jakob's heads are on the chopping block here as Dante wants to toy with Dom and cause him immeasurable pain. All because of the events that went down back in Fast Five when the "family" stole $100,000,000 from drug lord Hernan Reyes.
The Crimes
And speaking of the gang's heists, it's estimated that, based on all their takes from the combined grabs across the globe, Dom's diamond dogs have earned $181,687,537 worth of cash, drugs, gasoline, cars, necklaces, and DVD players And – hey! – if they doubled that they'd be sitting pretty with Fast X's rumored $340 million budget!
Of course, the biggest heist is the Fast Five hundred mill mowdown, which wound up ruining Dante's life in specific ways we'll soon learn, sending him down a dark path of revenge. One that will commence in Fast X.
The Races
It appears that Fast X will take us back to the beginning, circle of life-style, as Dom and Dante actually meet up for a good old-fashioned street race. Of course, races have been a huge part of this series since its start, though the number of actual races has steadily dwindled over as Dom's crew found themselves recruited more and more to save the entire world rather than speed along the streets of Los Angeles.
All in all there have been 22 races throughout the 10 films… and five of them belong to 2001's The Fast and The Furious.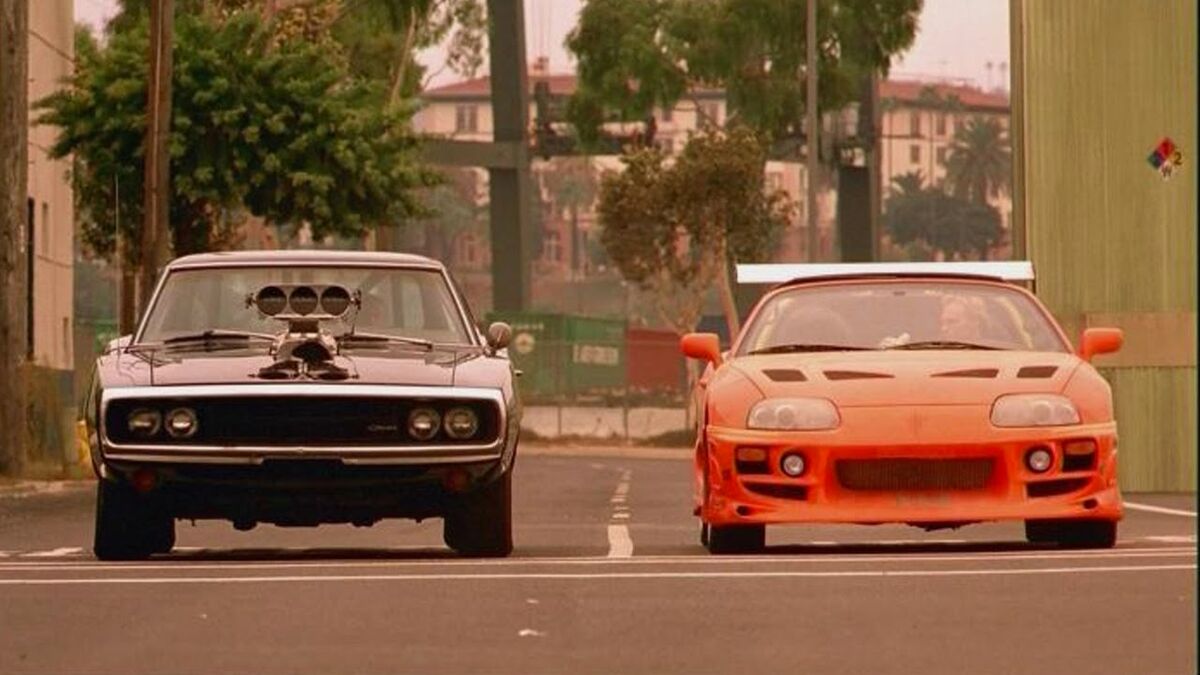 In fact, the first three films — The Fast and the Furious, 2 Fast 2 Furious, and Tokyo Drift — account for half the total races. That only leaves 10 between the seven remaining films. Again, the Torettos had bigger fish to fry what with all the ruthless mercenaries and cyber-terrorists to thwart.
And when our Fast friends are racing to save the world there are plenty of aggressive gear shifts and pedal stomps – a whopping total of 368. With the most coming from the John Singleton-directed 2 Fast 2 Furious, which features 61 of these aggressive gear shifts and pedal stomps. That's more than The Fast and the Furious (16), Fast Five (19), and Hobbs & Shaw (15) combined.
Vehicularly, there are also 62 moments, across the 10 films, that show characters or racers working on their cars, or even just  standing around cars that are being worked on. That's a lot of engines being, um, valved, and carburetors being, er, quarped.
The NOS Uses
These gearheads are fast and these gearheads are furious, but they're only able to be both fast AND furious thanks to boosts from their Nitrous Oxide Systems – aka NOS. And there are 38 uses of NOS during the entire Fast and Furious franchise, and while that may seem low overall given how associated NOS has become with the series, it needs to be said that F9 includes one in space!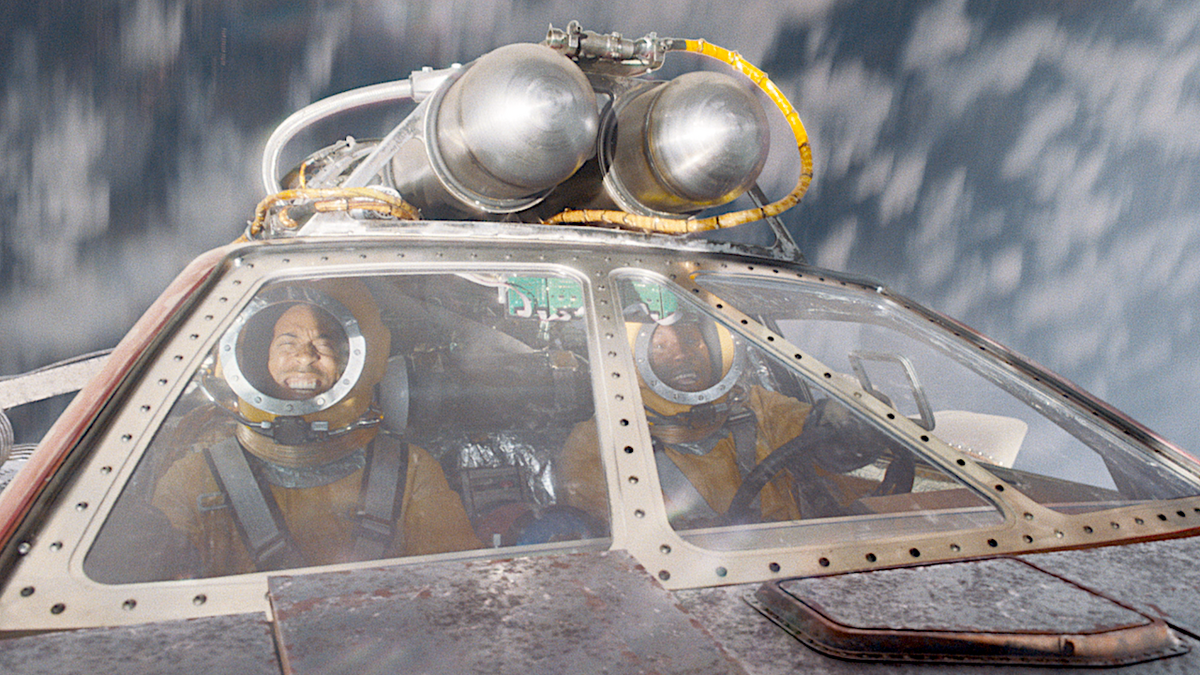 2001's The Fast and the Furious kicked everything off with a record 9 moments involving nitrous oxide but then the middle part of the saga kind of dropped off on the NOS front. But then the franchise rocketed back in a big way with – you got it! – space. Actually leaving Earth. Yes, the joke fans made for years about where the story was headed, that was actually a wish made aloud, became true.
The Fights
There's obviously an abundance of auto-centric action in the Fast films, but we're looking at fights, we're looking for mano e mano, meat on meat brawls.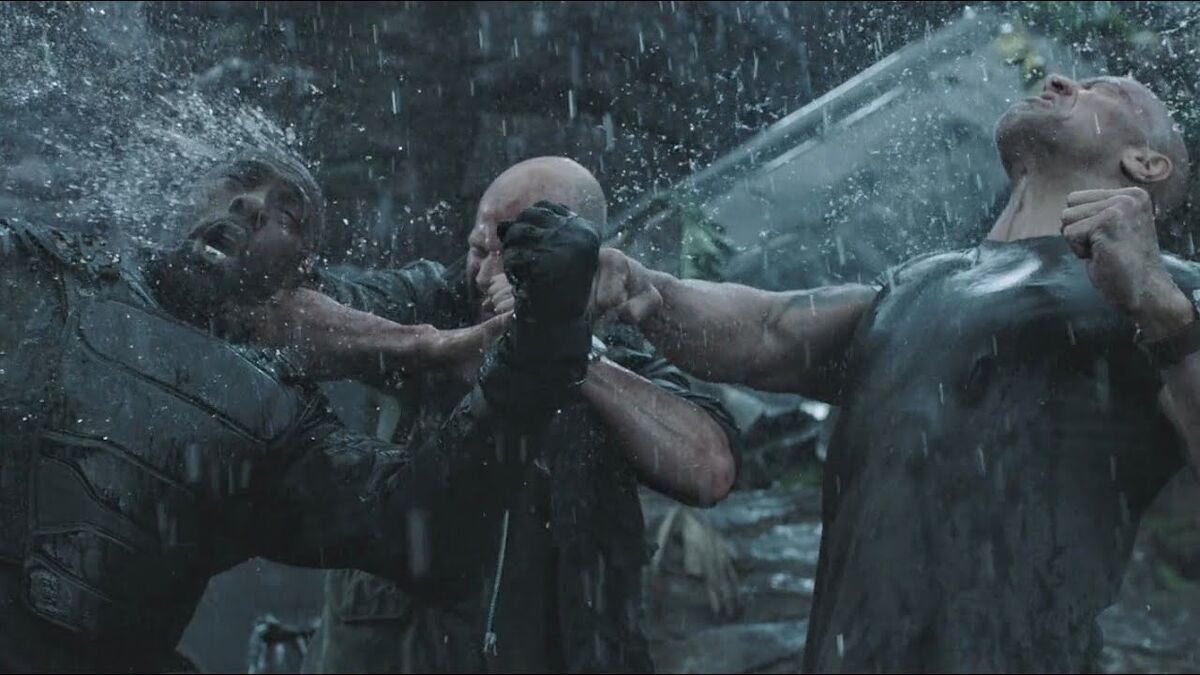 There are 46 total fights in the Fast franchise and an impressive 13 of them belong to 2018's Hobbs & Shaw. The spinoff may be lacking in racing but it more than makes up for it with fisticuffs, courtesy of rock 'em sock 'em stars Dwayne Johnson, Jason Statham, Idris Elba, and Vanessa Kirby. All kicking butt in a major way in a story about a cyber-enhanced super soldier running roughshod over the globe.
After Hobbs & Shaw, the next movie with the most fights is F9, with eight big brawls, including Jordana Brewster's Mia returning to the saga as someone who apparently can now — or maybe she could alway and just never showed it off? — take down fully-trained mercs.
The Hugs
After fights, we move to hugs, which are… kind of like the beginning of a fight? They definitely involve full chest contact and arm grappling, anyhow. Most of the time these characters are either in their cars or in a planning room running through a heist so the opportunity for warm embraces are scarce but – that being said – there are still 20 instances of hugging found.
13 of these hugs, more than half, are in Fast Five and F9. The most in one scene can be found in F9, when Tej, Roman, and
Dom all hug Han, who definitely deserves all the hugs he can get after both fan support and Deckard Shaw being turned into a hero helped resurrect him from the dead.
The Butt Shots
There are 106 butt shots over the 10 films, Not bare bottoms, of course, just booty insert shots mostly found in establishing party moments for the race scenes.
The most butts are for sure in Furious 7. Director James Wan may have gone a little crazy with his 19 butt shots, though it's actually not the most insane he's ever gone with a reveal from behind…
The Coronas
When the world has been saved and the threat of cyber-annihilation's been vanquished, there's no better way to celebrate than with cold, golden cervezas. And the cerveza of choice – spotted 42 times – is Corona. Seen in six of the 10 movies, the Corona bottle is pretty much an official, and refreshing, family member at this point.
The most bottles are seen in Fast & Furious 6 during the backyard barbecue at the end where 20 bottles just sat around open, no tops on, practically nude, ready to get guzzled.
The Family Mentions
This might be the main event. Y'all want to know how many times "family" gets brought up in these flicks, and we totally understand.
"Family" is spoken 67 times in the Fast saga, but it's really the back half of the franchise that leans in fully. As more and more films kept happening, paired with the tragic death of star Paul Walker, Diesel's drive for family became a core crux of the films.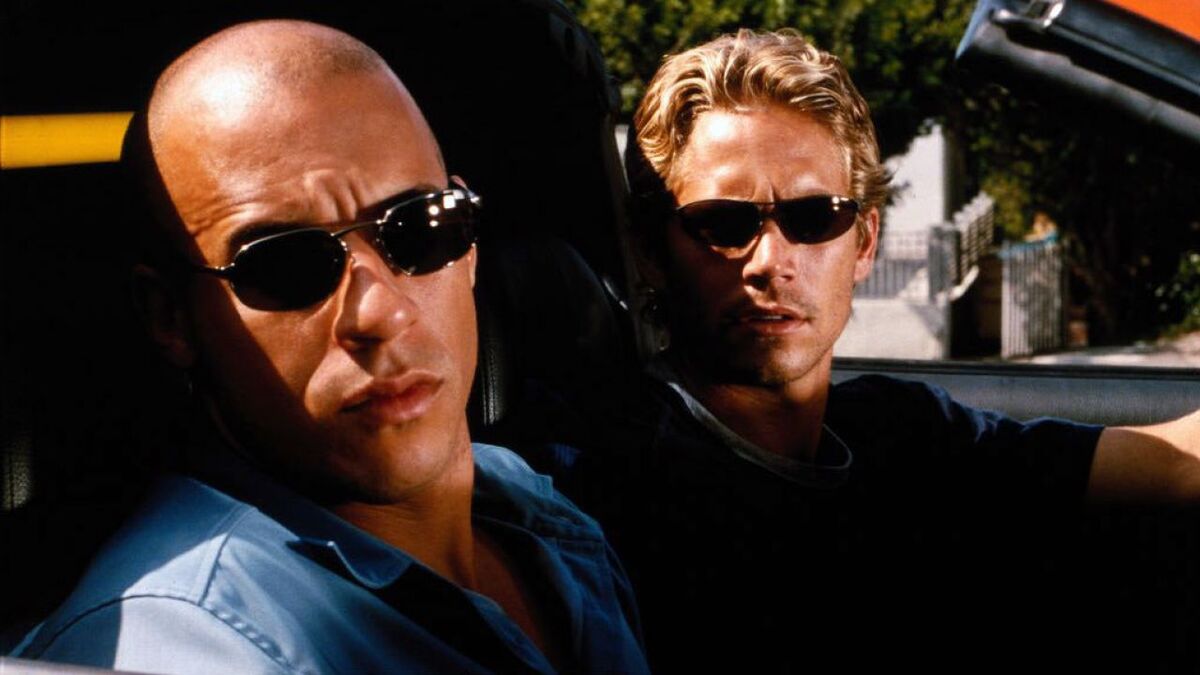 The first five Fast movies only use the word 10 total times and then The Fast & Furious 6 is the first film to reach double digits with 11 mentions. Then, understandably, things ramped up with The Fate of the Furious, which features "family" 17 times.
By family, Dom means his friends and loved ones. And when never-spoken-of brother Jakob popped up in F9, he eventually became family too. Despite already being family. So even family is family in this family.
The Locations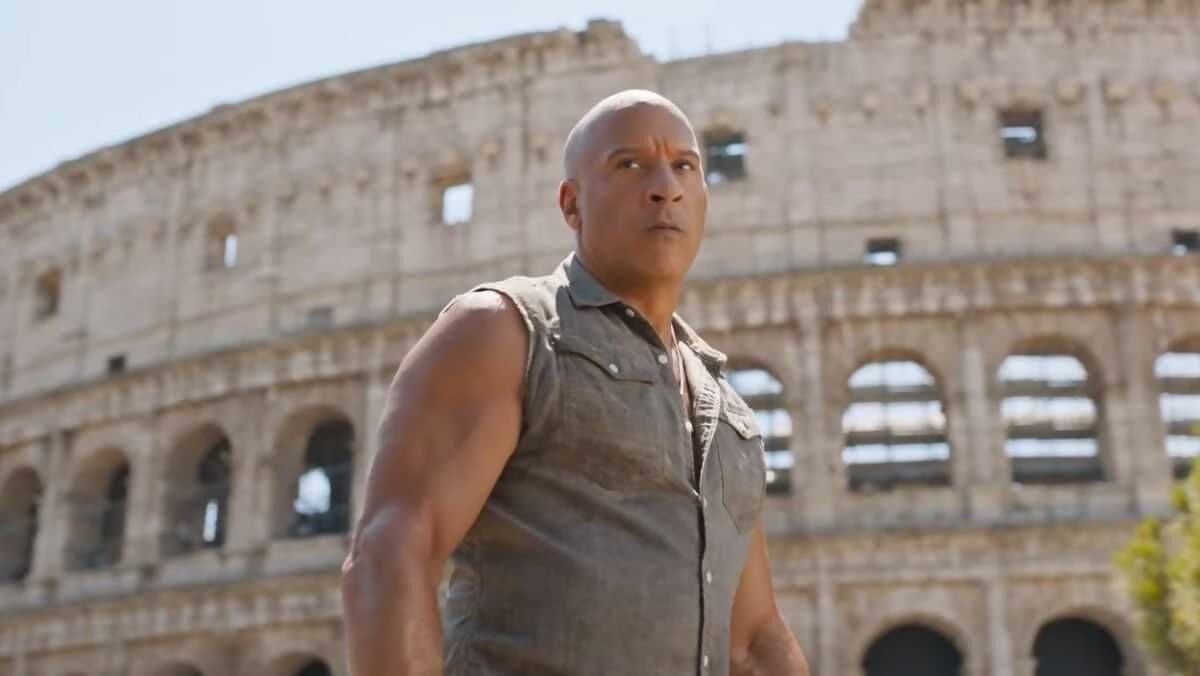 Fast X will see Team Toretto travel to lands like Italy and Portugal, adding to the 16 different countries already visited in the franchise – including a fictional country named Montequinto in F9. Which lies somewhere between Madripoor, Kahndaq, and Latveria. We're not counting space here, mind you, even though it's the final frontier.
Fact gathering and additional writing by Mark Hofmeyer
---